Home Improvement Projects for the First-Time Homebuyer
Buying a first home is something that takes many years to plan. Saving enough money for that first acquisition requires diligent effort. But when you finally achieve the goal, the exhilaration of becoming a homeowner will make the whole experience worth it.
Yet, when you move into your new home, you will often do so with mixed feelings. A part of you will feel like you have not yet gotten your dream home. There will be lots of things to change in the property to make it into the home of your dreams.
But, after making a down payment on the home and paying the closing costs on a mortgage, you probably don't have money left to splurge on home renovations. This leaves you with two options: go into further debt to remodel the home or simply leave the house as it is.
Taking on more debt to do home upgrades does not make sense, says East Bay PMC, since you are not planning to sell the home immediately. Conversely, living in the home as it is should also not be your only option either. There has to be a third way around the problem.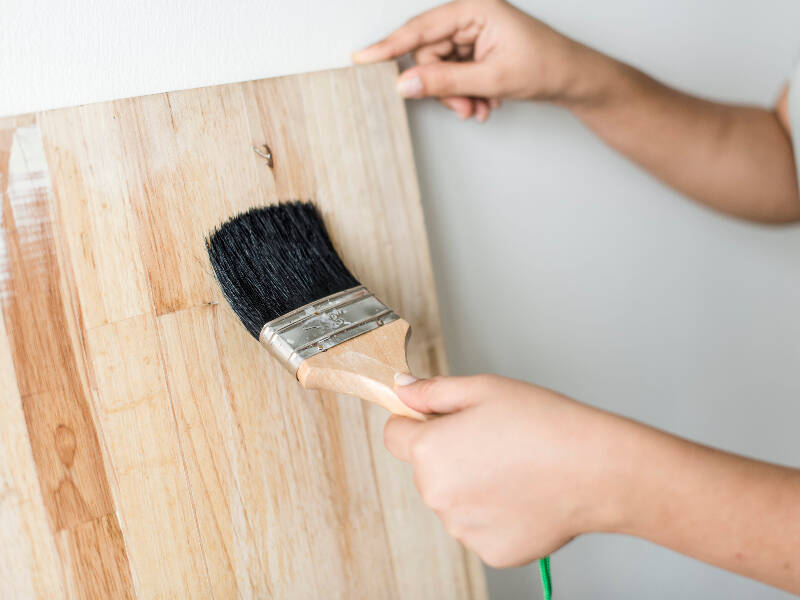 Indeed, there is!
Our list of affordable home improvement projects for first-time homeowners offers the perfect solution. Here you will find projects that are easy to do and will impact your home in a way that is instant and far-reaching.
Check out the list!
Upgrade the front entrance
Your front entryway announces to visitors what they can expect to find inside your home. You can improve this area by giving some attention to your doors, door hardware, entryway lighting, and the appearance of the adjoining areas.
An easy way to make your front door more attractive is to repaint it. Replacing door handles and knockers will make an impact. You may also want to frame the entire area with bright flowers.
Repaint the house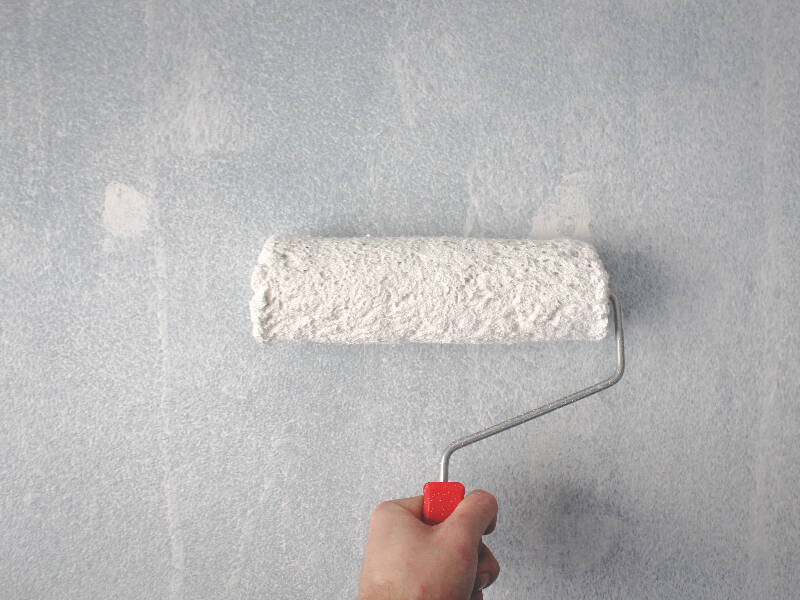 Wall colors and the quality of the paint job is one of the first things people notice. Painting is a low-budget high-impact renovation, but the colors you choose matter. Some colors will give your home a more modern feel than others.
Colors should also be chosen to take advantage of the size, shape, and relative brightness of rooms. When repainting your home also use that time to fix imperfections in your walls.
Pay attention to the windows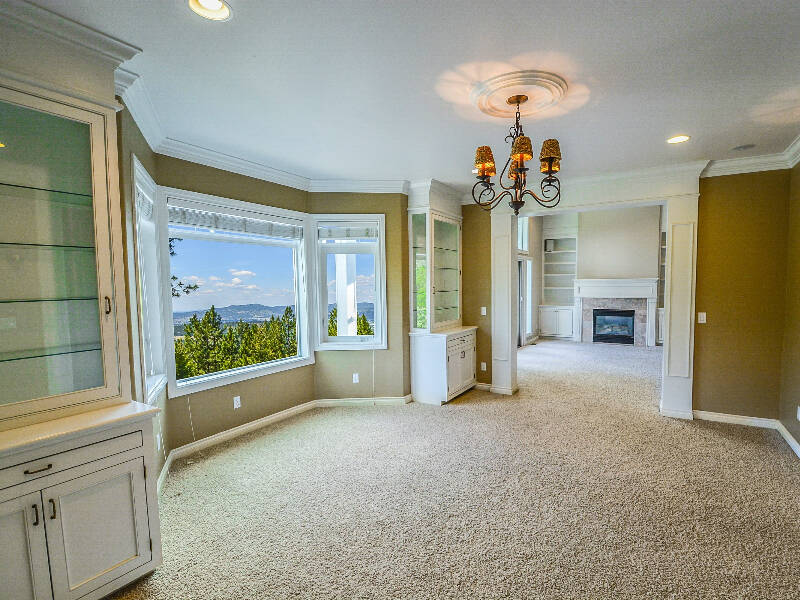 Windows treatment can make your home look cramped, dated, and dark. There are several ways to approach styling the windows in your home. You can leave them bare to maximize natural light and get a full view of the scenery.
If you do this, using UV window film on the glass will prevent excess sun exposure. You may also use an assortment of drapes and blinds style to accentuate the windows and improve the wall areas.
Change light fixtures and switches
Lighting fixtures serve an aesthetic and functional role. When switched off, pendant lighting, recessed fixtures, chandeliers, and floor lamps work as home décor. The same is true of light switches.
In terms of the functionality of your lighting, one of your goals should be to maximize natural lighting. But to provide sufficient illumination at night, the system must be versatile and include accent, ambient, and task lighting in every room.
Upgrade kitchen cabinets
There are three ways to update kitchen cabinets: replace the cabinets, reface them, or simply repaint them. For first-time homeowners refacing or repainting the cabinets are the options that make the most sense.
If you choose to reface your cabinets, you will only be replacing their façade. But if you repaint them, you don't have to change anything but their color. Another way to improve the appearance of cabinets is to upgrade the knobs, pulls, and handles.
Upgrade plumbing hardware and bathroom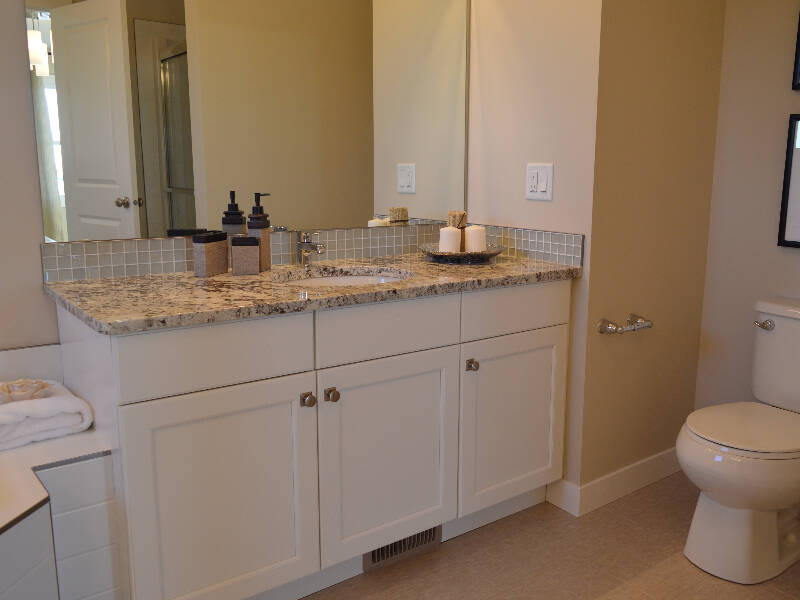 An easy way to change the ambiance of your kitchen or bathroom is to upgrade the quality of the plumbing hardware. In the kitchen, installing pull-out faucets and double sinks is an affordable and highly-effective improvement. In the bathroom, a rainfall showerhead, new faucets on the sink, and mood lighting can create a more luxurious look. Re-grouting bathrooms and kitchen tiles, if necessary, will help to complete the makeover of these two areas.
Give your yard a makeover
Using hardscaping features in the front yard will impart character to your landscaping and reduce the amount of money you spend on maintenance. Hardscaping is particularly useful if your home doesn't have a mature garden and you want to cut down on the effort of looking after the yard.
There are many affordable hardscaping ideas that will quickly transform the yard. In addition to hardscaping, lighting is another good way to give your outdoor a standout appearance without spending a lot of money.
Finally, you should do the necessary repairs to your home. Technically, this is not an improvement project. But doing needed repairs will make boost the impact of your improvement projects and help them last longer.