We are off to a good start! Our team offers a variety of repair and remodel services such as:
Home Remodeling

Office Improvements

Deck Installations

Patio Cover Repairs

Painting Projects

Recessed Lights

Showers & Tubs

Commercial Tear Outs

Landscape Lighting

Handyman Repairs

Retail Store Maintenance

Door Repairs

Redwood Fencing

Stucco Patching

Ceiling Fans

Garbage Disposals

Kitchen Faucets

Property Maintenance

Junk Debris Removal

Irrigation Lawn Sprinklers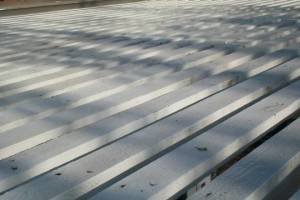 This is just a short list of our more popular remodel and repair services. Visit our "Services" menu to see all of the work we offer our customers!