How to Create a Restful Retreat for a Child with Autism
By Jenny Wise
Children with autism see and hear the world in ways others can't begin to imagine. Crowded hallways, loud city streets, and even family dinners can be hard to handle. Unfortunately, you can't wrap your child in a bubble and keep the world away, but you can give them a place to get away from sensory overload. This place is their bedroom, and this is how to make it a sanctuary.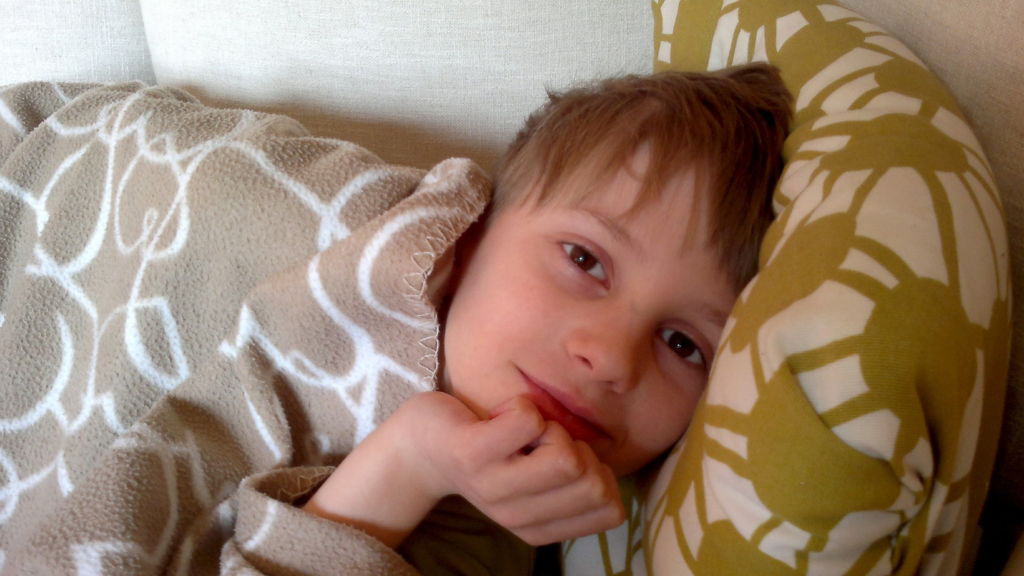 Eliminate the unnecessary
Parents of children with autism know that too much sensory input can cause a meltdown. And clutter is a huge trigger of this. Often, a child with autism will feel overloaded in a familiar environment, but may not know how to tell you. If their bedroom has more than just a few pieces of furniture, it's probably too much. Update their space with multifunctional pieces. For example, a reading bench that has storage under the seat for toys. This will clear the way to make other changes that will benefit them in the short- and long-term.
Listen with their ears
It is difficult to put into words how a person with autism hears things; this series of videos is a much better representation of auditory overload. While each individual is different, you can expect that your child experiences similar sensations. While normal background noise might not bother you, it can be a major distraction to your child. There are several ways to reduce sound, including acoustic windows, heavy drapes, and a solid-core door. If you have hardwood, Safebee recommends using an area rug to absorb wayward sound waves and reduce the noise of footfalls. Squeaky carpeted floors will require a bit more work
Stick to a calming color palette
Just like clutter and noise, an abundance of color is a recipe for disaster as your child tries to settle in for sleep. Consider replacing their bright, bold walls and bedding with more subdued hues, such as a pale blue-green or beige. You can still have colorful accents, but take care not to have starkly contrasting colors, which can confuse the eye.
Light it for their eyes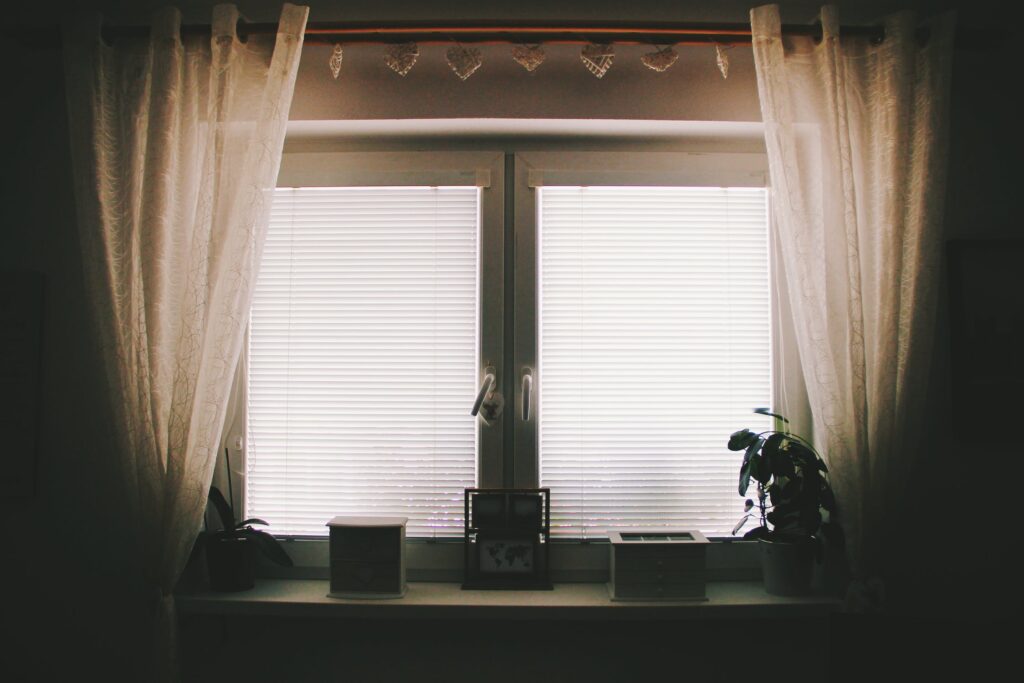 Color is not the only visual distraction you should be aware of. Lighting is also important, and it can change the entire feeling of the bedroom. Before you run out and buy a bunch of new lamps or light bulbs, talk to your child about what "feels" best on their eyes. Some may prefer a dimmer switch that allows them to control the lighting based on their mood. Others may have an adverse reaction to bulbs that lean toward warm colors. However you choose to illuminate their bedroom, always have a second option available. This might be a nightlight or remote-controlled LED strip around the wall to ensure there is ambient lighting to help with those midnight bathroom breaks.
Add an enclosure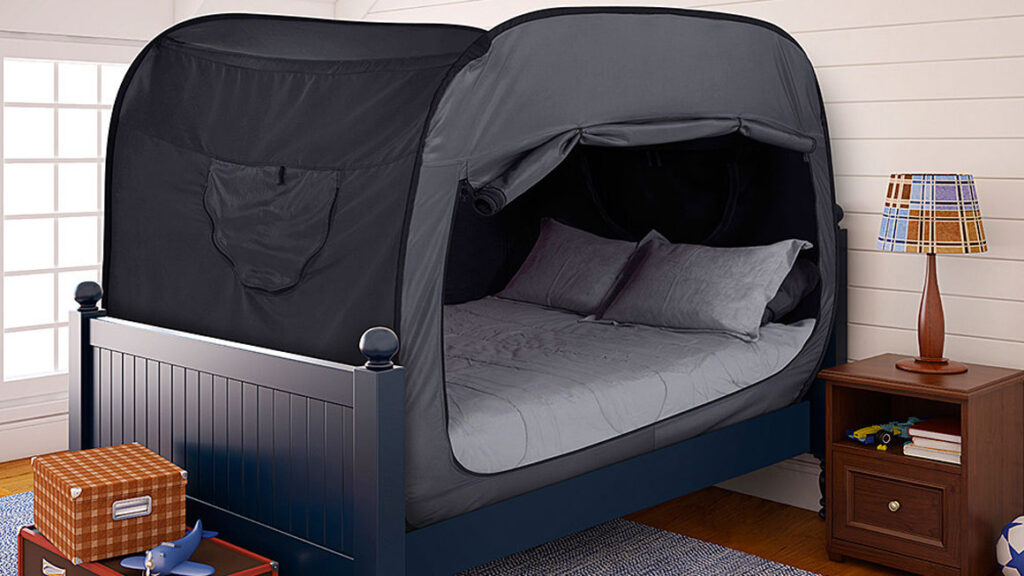 Many children with autism report feeling more secure when they are enclosed. Often, they will seek out snug spaces where they can decompress without added stimuli. If this sounds like your child, a bed tent may help them achieve the same sense of serenity when it's time for sleep. Safe Sleep Systems recommends a few different models, including the Nickel Bed Tent. These specialty sleep systems can be expensive, but if you take your time and shop around, you can almost always find a better deal on a comparable bed tent.
Your child with autism may not be able to tell you what's best. But you can be certain that their needs are not the same as their siblings, cousins, and friends. They will require a bedroom that has been designed with their brain in mind, and the above ideas can get you started so you can both rest easy.