Arrowhead Brass Valve Replacement
After assessing the customer's rental landscaping, Edward's Enterprises Contractor & Handyman replaced 2 Arrowhead Brass & Plumbing 3/4 inch Compact Anti-Siphon Valves with new units.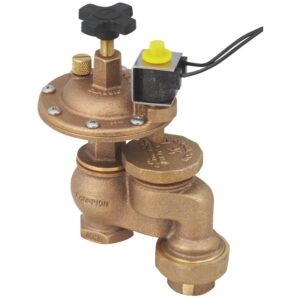 These were purchased at a local sprinkler pipe and supply company to eliminate a station that would not shut down 100% and a leak at the valve body itself. Good as new and no more wasting water.