Want to Boost Your Home Value Before Selling? Go Green!
"Going green" is a lot more than a trend when it comes to real estate. It's an important step toward decreasing your home's impact on the planet—and it can also add some serious value to your home when you go to sell.
Reinventing your home as an eco-conscious oasis can sound a little daunting, especially when you're also getting it ready to sell. But the good news is that there are lots of ways, many inexpensive, that you can go green and still reap a great return on investment (ROI).
Here are just a few.
Weatherstripping
One of the simplest and least expensive projects that will make your home more energy efficient is to install or replace weatherstripping around your exterior doors and windows.
According to the U.S. Department of Energy, proper weatherstripping, especially if your home is older or drafty, can save you more than 20 percent on your heating and cooling bills, making your home much more energy-efficient. The average cost of weatherstripping all windows and doors in a two-story home is just $168, and the project is easy to complete in a few hours, if all your doors and windows are in working order.
Replacing attic insulation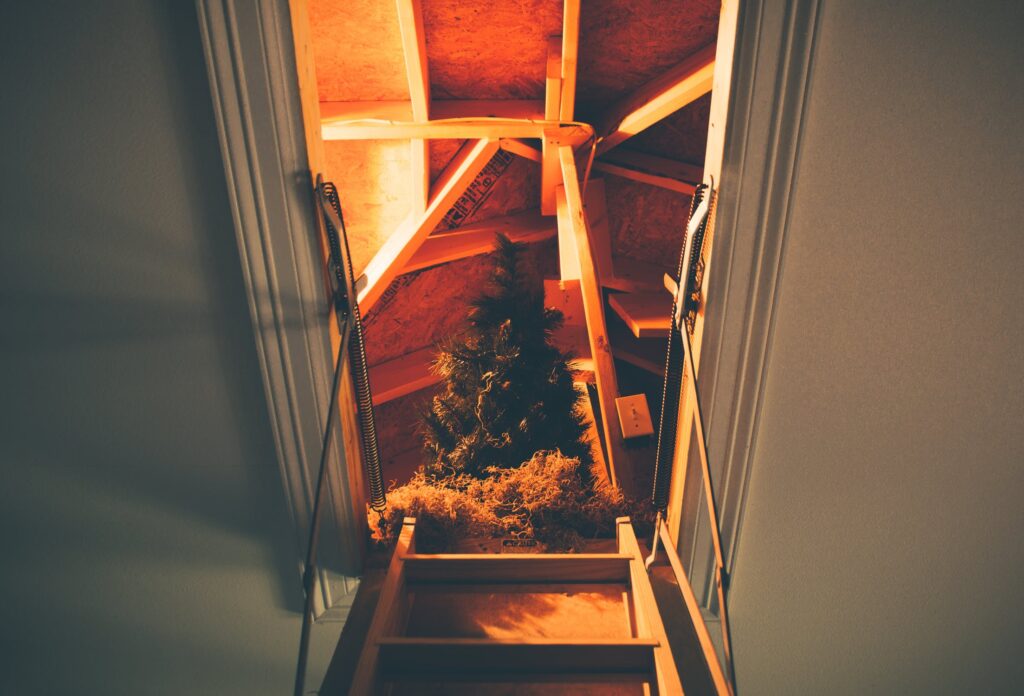 It might not be the first thing you think of when it comes to greening your home, but replacing worn attic insulation can actually be a huge energy-saver—and it can earn you an ROI of 107 percent in terms of resale value.
When you consider how much heat is lost through your attic, it makes sense that replacing the insulation would be a high-impact renovation. While some ambitious homeowners might attempt doing this themselves, replacing attic insulation is likely a job for a professional, unless you're extremely handy.
If, however, you're adding insulation to an uninsulated attic, you can probably finish that yourself in a weekend.
Installing new, energy-efficient appliances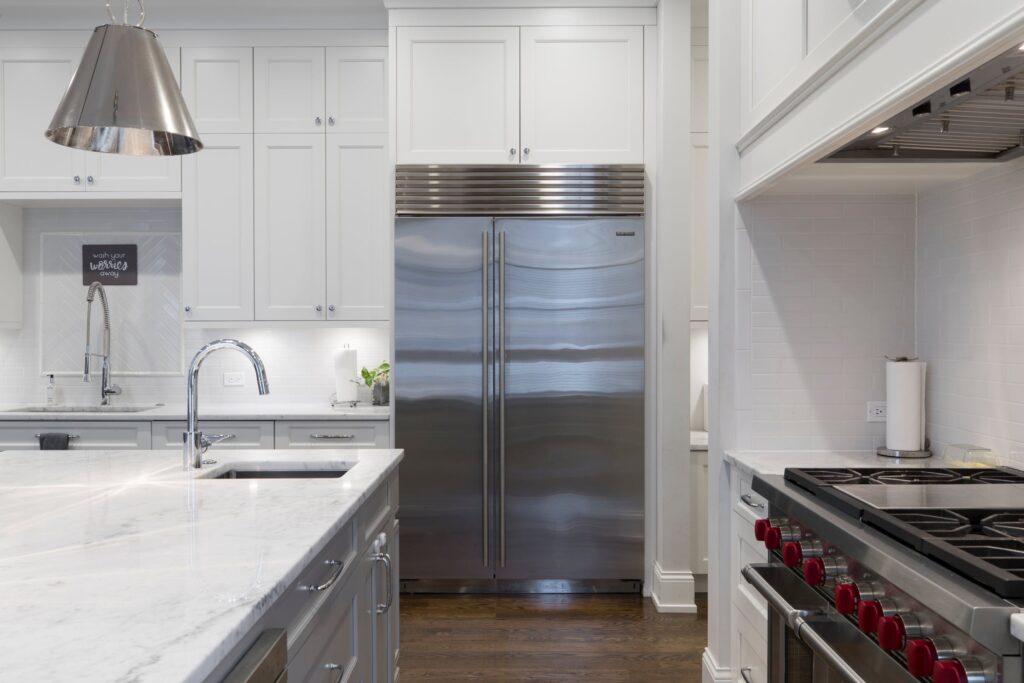 Another high-ROI project is to install energy-efficient appliances, preferably those that are Energy Star certified.
In fact, a survey by the National Association of Home Builders found that Energy Star appliances are among home buyers' most-wanted features.
When you're choosing your new appliances, opt for stainless steel—HomeLight's Top Agent Insights Report for Q3 2019 found that real estate agents overwhelmingly see home buyers wanting stainless over black, white, or bold-colored appliances.
Install new energy-efficient windows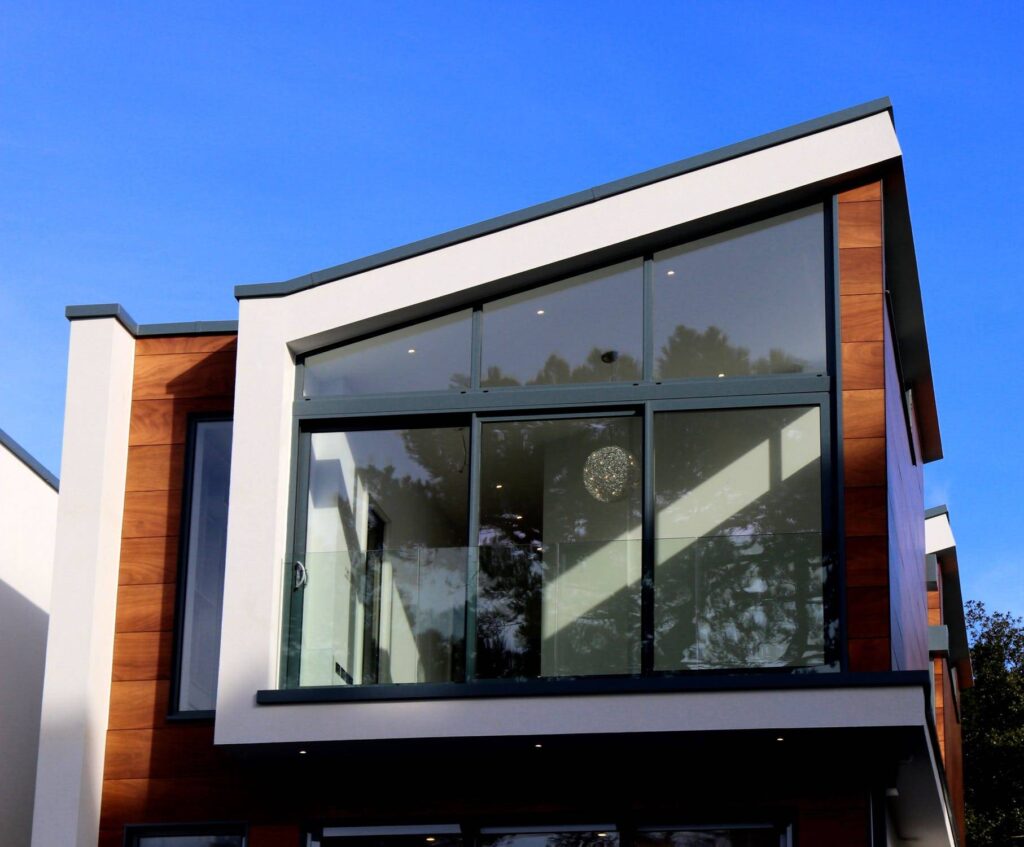 Energy-efficient windows can save 20-30 percent in home heating and cooling costs, and as such they've become one of the most popular features eco-conscious homebuyers look for.
Replacing all your windows can become high-cost fairly quickly, with each window costing an average of $650 each. If doing your entire home isn't feasible, focus on replacing windows that stick, that are older than the rest, or that seem to let in the most air. New windows in key high-traffic rooms like the kitchen and living room will attract the notice of buyers who have their eyes out for key green home improvements.
Install a tankless water heater and new toilets
Tackle your water usage by installing a new tankless water heater and efficient toilets.
New toilets use around 1.2-1.6 gallons of water per flush, as opposed to older toilets (prior to 1993) which use close to 2 gallons per flush. You can find toilets (as well as faucets and showerheads) that are WaterSense certified, meaning they meet the EPA's standards for water conservation.
Tankless water heaters can also save a great deal of energy, as they don't maintain a well of hot water, but instead heat it only when there's a demand. For households that use less than 41 gallons of water daily, they can save 24-34 percent on energy.
Keep in mind, however, that the installation cost of tankless water heaters is much higher than traditional water heaters. The costs are recouped in the long run, but it's worth it to talk to your agent to see if there's a demand for tankless water heaters in your particular market.
The ROI of eco-friendly homes makes investing in some green improvements a win-win—for you, the homebuyer, and the planet.