Wall Demo Project Highlight
In the days between August and September, Edward's Enterprises was hired to work with a client in Camarillo on a small renovation project. Our qualified techs arrived to the site to assess a dividing wall.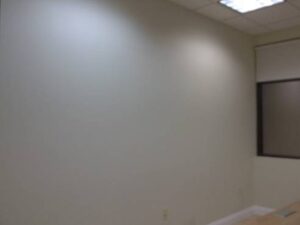 Our client contracted us to demo the wall, opening up space. Our techs first preformed an on-site consultation for the project.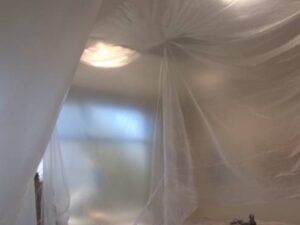 We decided we needed to create an opening in the wall between the two existing office locations, where the work took place. We cut through the dividing wall and install trim and threshold to match the flooring as close as possible.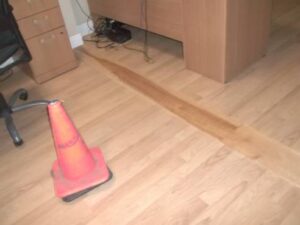 As part of the project, we were contracted by the same client to alter their flooring. After finishing the project and removing the wall, our client is delighted with our techs' work.