Top Home Improvement Projects With High ROI in 2020
When it comes to upgrading a home, a lot of people are met with the challenge of deciding if the project is going to be worth it or not. While some home improvements are necessary, like roof replacements, others are more on the cosmetic side. Additionally, some are going to come with a high return on investment when you decide to sell the home, assuming that's in your short or long term plan. There have always been a number of upgrades that have proven to be valuable, but in the midst of the COVID pandemic, specific home features have been showing more popularity. Here is our list of top home improvement projects with a high ROI.
Private Outdoor Space
A roomy backyard has always been a popular amenity, but now given the importance of staying home in the country, more and more people are looking for a private outdoor area according to insights from top agents. Some ideas that can go a long way include installing a new fence around the perimeter of your home. This will add some privacy to your backyard and, according to agents, can equal an ROI of around 78%. Have fun with the color and staining of the fence as well as the landscaping surrounding it.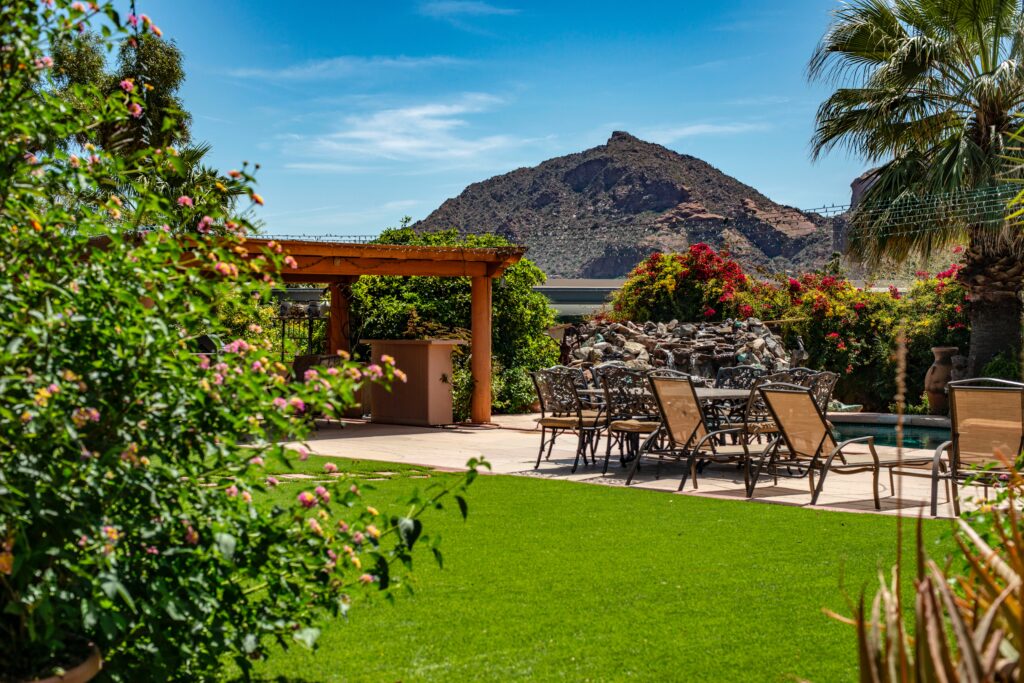 Other suggestions for a nice outdoor space include a patio as well as a patio firepit. These additions are great for those who like to spend time hanging out outdoors and keeping warm while doing so during those colder autumn evenings.
Functional and Modern Kitchen
Kitchens are without a doubt one of the most important rooms in a house, and a nice one is high on the list of priorities for most homeowners. That's why kitchen upgrades are always one of best home improvement projects with high ROI, especially as of lately. The good news is that a minor kitchen remodel can actually be more valuable than a major, more expensive one. A few ideas for your kitchen include updating the cabinetry by repainting or restaining it, adding in new stainless-steel appliances, and replacing the hardware. You'd be surprised at how different the kitchen will look after so little effort.
New Paint Job
Painting the house a new and fresh color can go a long way in increasing the overall value of the home. We suggest going with soft, neutral colors like whites, light greys, and soft blues or greens to get started for the interior. After that, try something new by using peel and stick wallpaper to add layers of charm to a wall for a bit of an accent without the commitment.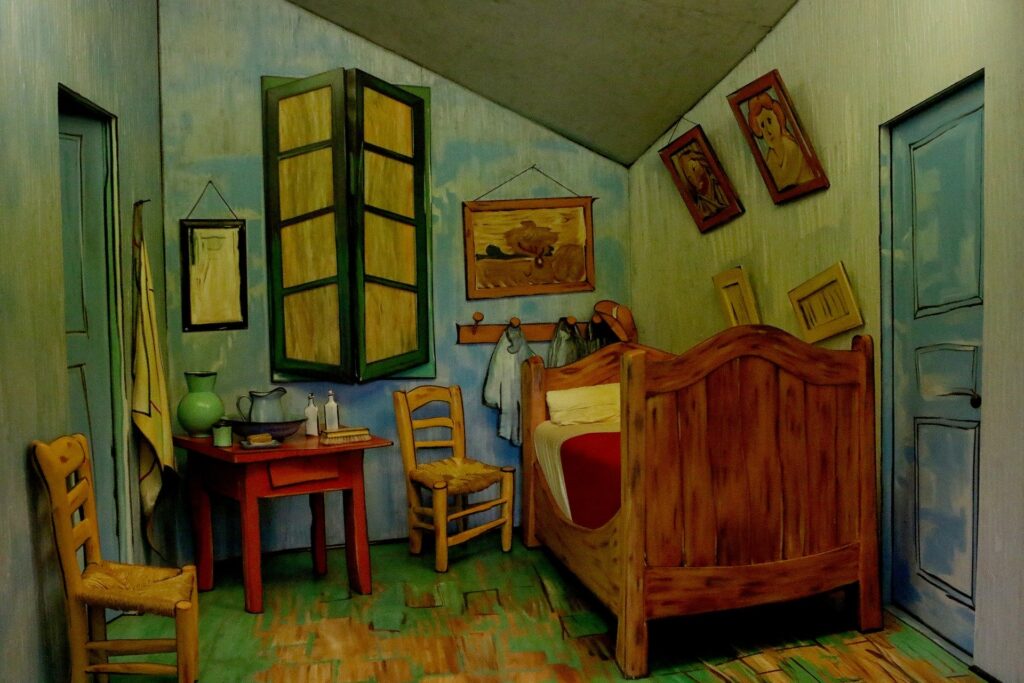 For the outside, consider painting your front door a new color that stands out but also ties the house together. Doors tend to endure a lot of wear and tear, and a new paint job can revamp it and cost a low amount.
New Doors
If your door can use more than just a paint job, consider installing a new entry door. In fact, new steel entry doors come with a high ROI of around 91%. These types of doors not only apply a nice look, but they also provide a good amount of insulation to the home.
One other door of the house that, when replaced with something new, is a garage door. Installing a new garage door can add a nice look to the exterior of the house and can equal an ROI of 98% when you decide to sell.
Edward's Enterprises serves a wide range of communities in Southern California with home repair and improvement. Contact us today for projects that will add value to your home for years to come!