California Reopenings Rolled Back, Edward's Enterprises Continues to Operate
In the wake of increasing COVID-19 infections, California has decided to continue shutting down bars, movie theaters, indoor entertainment locations, museums, and indoor facilities. On Monday July 18, 2020, California Governor Gavin Newsom announced a reversal of his four stage reopening plan.
Stage 3 of reopenings, where higher risk businesses – such as bars and gyms – can reopen contingent on following social distancing guidelines, was originally implemented beginning June 12. Following a sharp increase in cases shortly after, California has now shut down most indoor public activities. Essential services, including Edward's Enterprises and other similarly necessary maintenance services, continue to remain in operation.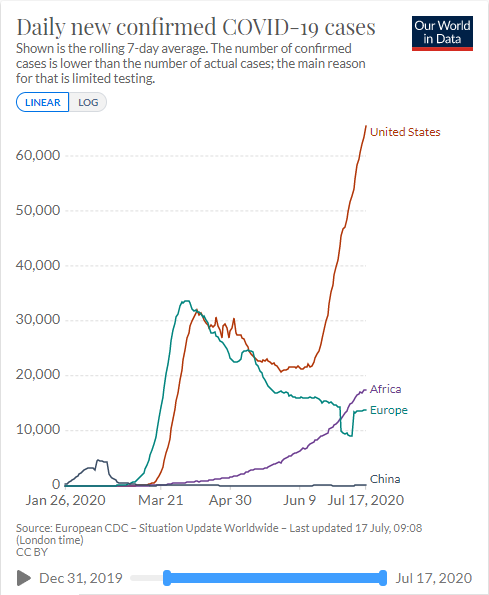 For further reading, the state of California offers COVID-19 related resources at covid19.ca.gov. By county, Ventura County's Health Care Agency, Los Angeles County Public Health, and Santa Barbara County Public Health Department all provide additional resources, including safety precautions and where to get tested.