6 Best Renovations That Add Value to Your Home
When choosing the best remodeling project for your home you have to think of several things: the cost of the project, the specific features or functions that are missing in your home, how the renovation will impact your home's aesthetics, and, of course, how much value the remodeling is likely to add to your property.
But even after you take these factors into account, choosing the right renovation for your home can still be difficult. Here are two suggestions on how to make the process easier. First, you want to focus on functionality. These are projects that actually meet a need in your home. Function will always trump aesthetics in the long run.
Secondly, give preference to projects that boost your home's value. As Paradise Property Management explains, projects with the potential to improve the market value of your home expand the pool of potential buyers you can market to. They also make it possible to sell your home faster and for a higher price.
Here is a shortlist of home renovation projects with a track record of improving a home's value.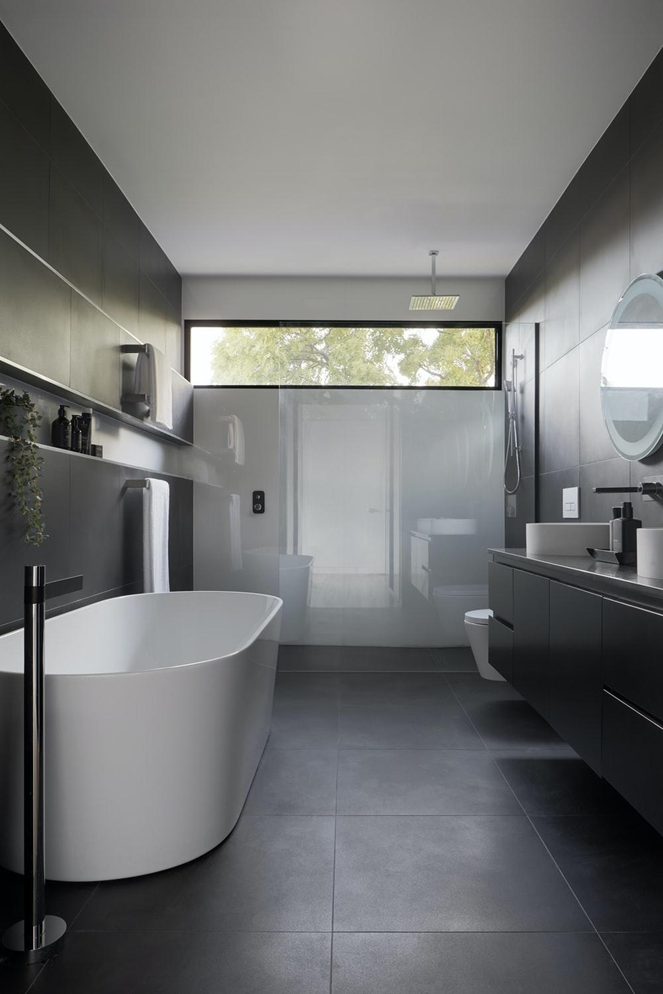 Upgrading the bathroom is one upgrade that is guaranteed to add value to your property. There are two ways you can do this. First, you can add a new bathroom or improve the existing one. Adding a new bathroom will fetch a bigger return of investment (ROI), but this route may not be accessible due to cost and space constraints.
The easiest available option is to renovate the old bathroom. This does not have to be a major overhaul. Simple improvements like replacing caulking, adding new plumbing hardware, applying a fresh coat of paint to walls, and upgrading lighting will work wonders for your home's value.
Landscaping renovation is a great project for long-term value. Landscaping is probably the only home improvement that becomes more valuable as it gets older. Mature trees and grown gardens add more value to your home as the years go by. This upgrade will not be affected by trends as other home improvements often are. But, when thinking of improving the landscaping around your home, it pays to do it right the first time. Hire a professional landscape architect to achieve this. Remember the landscaping is one of the first aspects of your home's curb appeal that visitors see.
Any discussion about the most profitable renovations for the home will not be complete without kitchen upgrades. The kitchen is vital because it serves as the social hub of the home. It is one of the first rooms buyers look at to decide if they even want to consider buying the property.
Kitchens need to be beautiful, comfortable, functional, and spacious. Any improvements that help your kitchen be more of these things will improve your home's value. Also, the best-performing kitchen upgrades are not always the most expensive ones.
Upgrades like installing a natural stone countertop and getting new appliances are essential and will improve the value of your home. But simple projects like repainting or refacing cabinets or replacing the hardware on cabinets and the kitchen sink can be just as effective.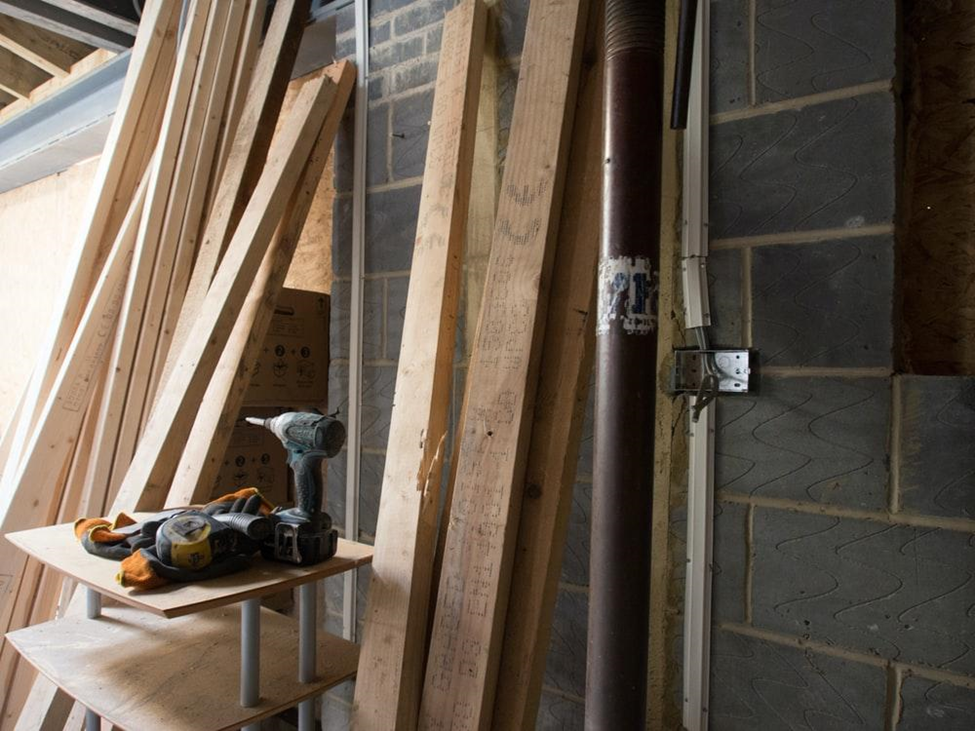 Finishing the home's basement will cost a bit of money. This is expected because when you improve the basement, what you are really doing is increasing the usable floor space of your home. This project has the potential to add massive value to your home because of the diverse ways a finished basement can be utilized.
Depending on the kind of basement you have in your home, you can convert it into a gym, office, man-cave, workshop, extra bedroom, guest room, entertainment area, or anything that will make it usable. If the basement can be accessed from the outside, you may even rent it out after you finish it.
Garage doors have a clear function but that is not all they do for your home. The garage door is a huge part of your home's façade. Along with the exterior paint, windows, and landscaping, they help to frame a visitor's first impressions of your home.
Old, worn-out garage doors will devalue your property, regardless of what you do to improve other elements of the home's exterior. But this is not to say you must replace your old garage. Garage doors that are still in good shape will benefit from a fresh coat of paint. But if the garage door is old or old-fashioned, it is best to replace it.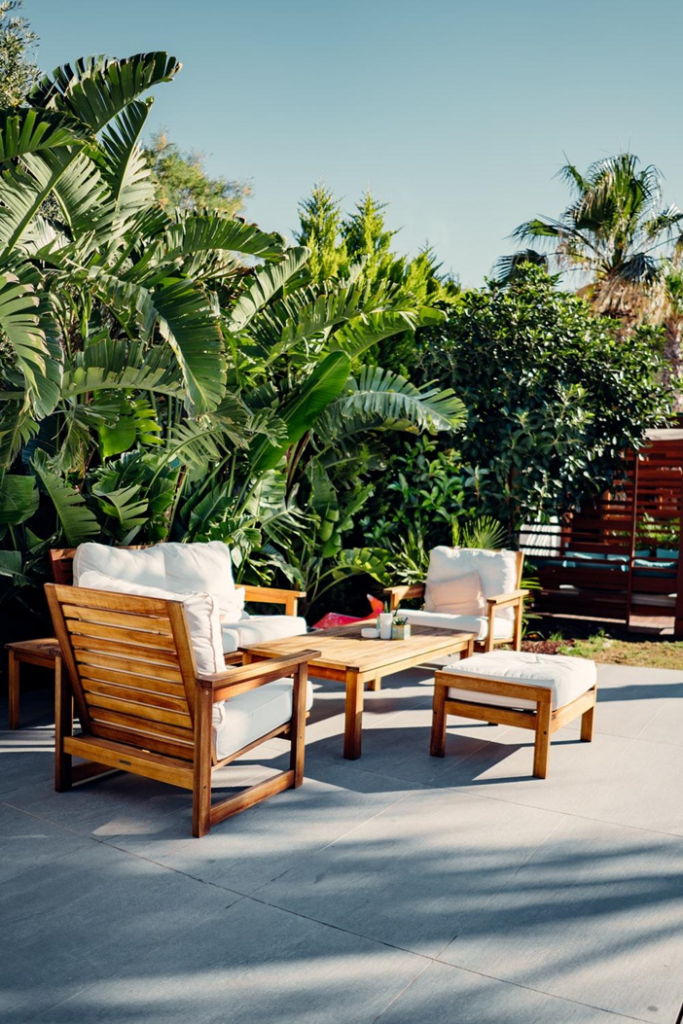 These include a range of projects that improve your home's value by upgrading its outdoor areas. When thinking of outdoor renovations, think of projects that expand the number of ways you can use your home's outdoor areas. Aesthetic improvements like adding a fire pit only make sense if you also add an outdoor room, deck, or patio.
Installing a fence around your home will also boost its value because of the added security and privacy. When doing exterior improvements, remember not to overlook lighting. Improved exterior lighting will let you maximize the curb appeal and function of your exterior improvements.