Sliding Glass Door and Windows Replaced in Oxnard
Window and Door Screens Installed
Bathroom framed mirrors installed, removed, replaced
We can install new mirrored closet doors in your home
Have us remove large framed plate mirrors (not reusable)
Rescreening, replacement, installation
Sliding screen and glass doors also available for install
Pet guards available
**please note before calling**
We are not a glass company doing any glass replacement onsite
ANY GLASS REPLACEMENT REPAIRS WOULD BE DONE OFFSITE AT ONE OF OUR GLASS SUPPLIERS
ring us at
805-987-2441

to schedule a service call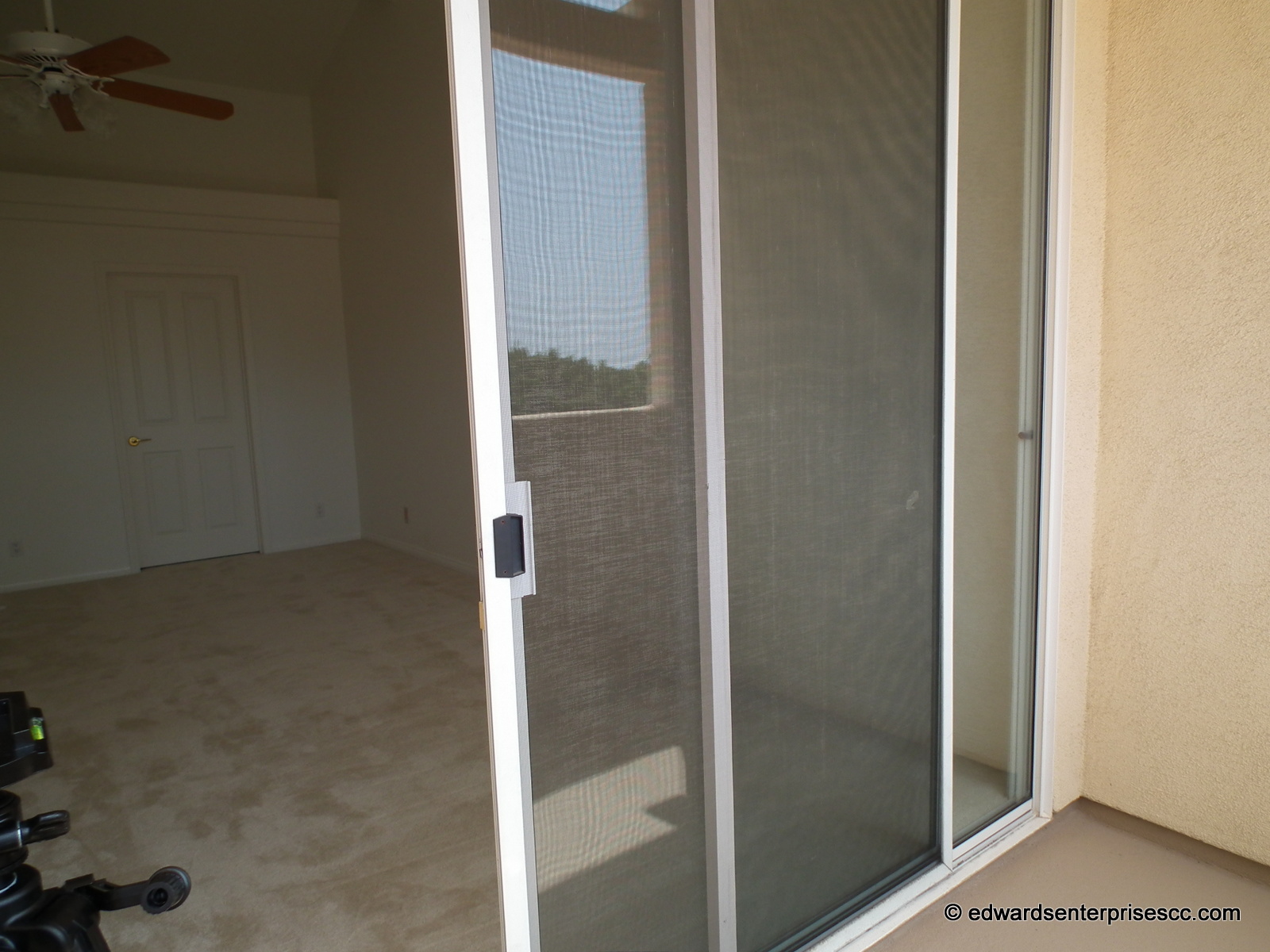 we can handle many types of window, framed mirror and screen projects in Oxnard
Introducing Edward's Enterprises Oxnard Handyman Repairs, where we work to restore homes and businesses to full working order by delivering on everyday repair needs.
Do you think windows, sliding doors, screens, and glass projects are too specific or small to get a licensed, insured contractor to handle? We have good news!

We have been handling small hourly repairs like hanging a new mirror or re-screening a window for over 19 years! While we can manage larger remodels like kitchens and bathrooms, we have continued to grow our company with smaller tasks like replacing a broken window or removing a mirror from a bathroom that has been damaged by moisture.
Having a licensed contractor handle your home and office projects is important to protect you and insure your project is completed to your satisfaction.

If a glass plate project is too large for us, we have access to licensed and insured Oxnard glass contractors with just the right expertise and equipment to handle your request. Call us with any questions you have about an upcoming window repair, glass sliding door install or screen job!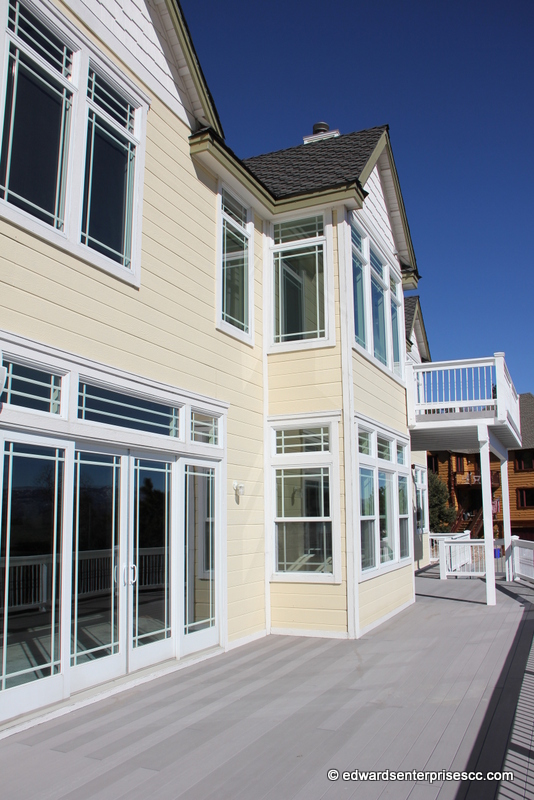 -Edward Flanagan, Owner
General Contractor License B 857752, Insured
Edward's Enterprises
General Contractor License B 857752, Insured
Usual rates we charge for replacement and installation jobs in Oxnard
$89.00* for the 1st hour for each trip for one employee

$59.00* each hour after for one employee



These are the typical cash or check hourly rates for labor we charge our customers replacements and repairs (not including materials). Our services are charged on a time and material basis. That includes all of the time for your project, including sourcing materials if they are needed.

MANY glass-related handyman services like window replacement or sliding glass door repairs are too cumbersome for 1 employee to handle, so we would send 2 of our employees to your home or office for higher rates than listed above.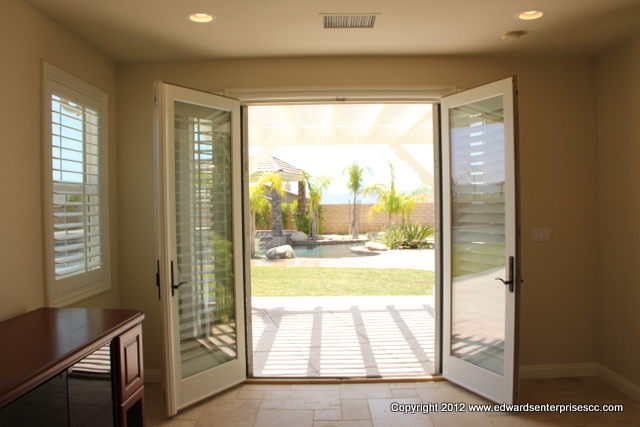 *Exclusions may apply, such as for same-day, after hours or weekend service, or for commercial companies that are billable. If a community is outside of our normal coverage area map, there may be additional travel charges for a service call. Contact us today to answer any of your pricing policy questions or concerns.
a few reasons to call us for Oxnard installations and replacements
Edward's Enterprises has been providing Sliding Glass Doors, Windows and Screens Replaced and Repaired service calls to our customers nearly 20 years.

Licensed and Bonded over 10 years with the Contractor's State License Board (B 857752).

Insured to protect our valued Oxnard customers and employees.

We have the tools and skills to complete most Sliding Glass Doors, Windows and Screens Replaced and Repaired services.

Oxnard replacements and installations are completed by our staff in the field and in the office.
Review from a recent customer survey:
"I'm very happy with how careful and timely my bathroom mirror was taken down and replaced. This was a small project, but I now know to consider Edward's Enterprises for bigger projects in the future!"
"Liam N.; Moorpark, CA
It is easy to get in touch with us


Does your list of home improvement projects include a new screen door or replacing that damaged mirror in your bathroom? Let us help you today!


Appointments for our Oxnard Sliding Glass Doors, Windows and Screens Replaced and Repaired services now available.
Receive our latest Oxnard discounts and offers to your email by simply filling out our contact form!
Our services can be scheduled for a variety of days and times
We are in the field daily Monday through Friday 7:00 am - 4:00 pm based on need.


AFTER HOURS, Weekend and Emergency rates are available to assist our Oxnard customer's scheduling needs.


We are open Saturdays by appointment, call for details.


Our Glass Sliding Door & Crank Window Replacement Services are available throughout Oxnard 93030, 93033 and 93035
Did You Know That?
* Large wall mirrors that are commonly installed in original bathrooms are usually glued as well as bracketed to the wall. They can be a hassle to remove as well and have the potential to shatter because of their age and composition. They are also much heavier than they appear and may be unsafe to remove without professional help.
* External glass doors can be replaced by installing a Plexiglass or Acrylic material. This replacement offers higher durability, strength, insulation, and security protection than standard glass doors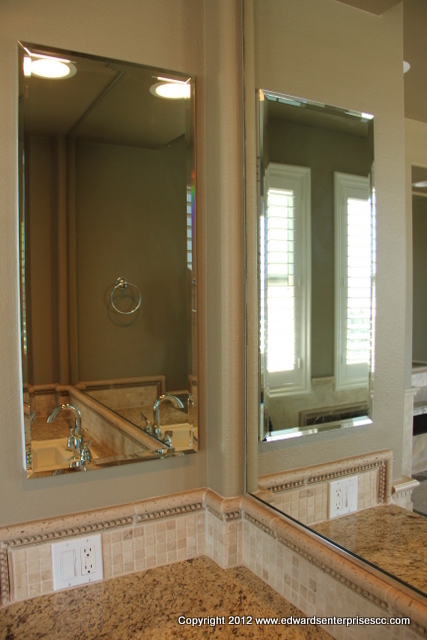 Great Cleaning Tips for Mirrors and Glass
Often times people clean mirrors and glass with the standard window cleaner, however this usually leaves streaks, specks, dirt, and fog of cleaning chemicals behind.

Because of these side effects, there is a better solution for cleaning your mirrors and glass. First off, go ahead and mix together one cup of white or distilled vinegar with one quart of warm water. Next, use newspaper as your cleaning cloth. Crumple the newspaper up into useable sizes. Then do a pre-cleaning with a cloth that is soft and non-abrasive, using plain water to remove any heavy dirt or marks. The next step is to dip the newspaper into the vinegar water solution and rub the paper in slow circles across the mirror. Make sure to cover the entire surface. Once this is complete, go over the wet areas with a dry portion of newspaper. This should leave the mirror dry and keep drip marks from drying onto the surface.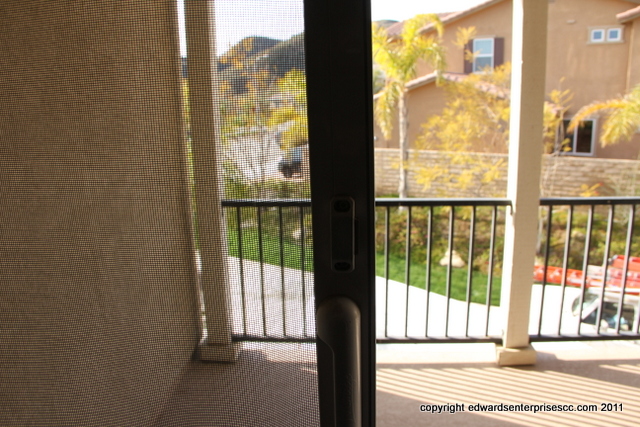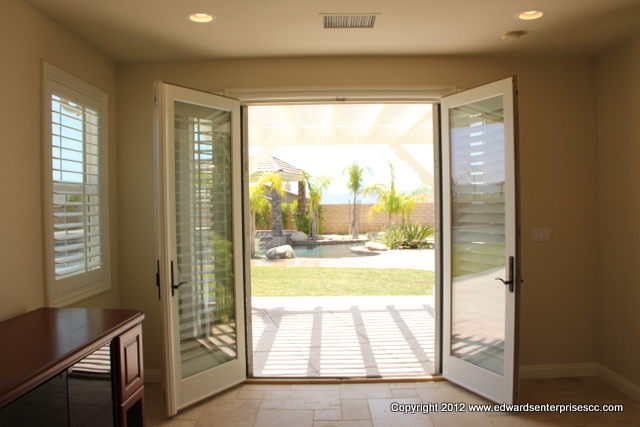 Oxnard is a great place to live because…
the average Summer temperature is a comfortable 64 degrees
the Average Commute Time is 26 minutes, which is 10% lower than the state average
the crime rate is 24% lower than in other California towns
the Median Housing Value is higher than the rest of California at $ 454,700
Overall, Oxnard offers its residents a stable housing market, sunny weather, a high income per capita, and plenty of local amenities.

For more information about Oxnard, visit AreaVibes.