Edward's Enterprises handles a variety of apartment maintenance services such as:
Apartment Handyman repairs

Rental Home Carpentry work

Vacancy Cleanouts & Hauling

Rental Electrical Repairs

Emergency Work Orders

Doors repaired or Replaced

Apartment Maintenance Turnover Lists

Plumbing Maintenance

Drywall & Stucco Patching

Priming & Painting

Cabinets fixed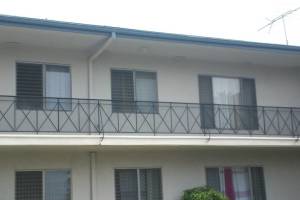 We take photos of service calls, & these can be provided on request to help support billing. Affordable apartment maintenance & repairs including preventative apartment maintenance, work orders, service calls, emergency work, & apartment handyman services of all types.

Wondering if we can handle your project? Call us to discuss your specific West Hills apartment maintenance project!