Full-Service Handyman for Home & Office in Carpinteria
Sit back while we assemble heavy & complicated furniture
TV stands & wall-mounts installed
Staging & re-organization of furniture within home
Furniture assembled & positioned to your liking
(IKEA, Target, Wal-Mart, etc.)
Mirrors hung & secured
Office cubicle systems taken down & assembled
Artwork properly & securely attached or hung
Retail signage put-up or taken down for sales & promotions
Large home item moving from different floors
contact us at
805-308-2441

to get help with assembling store bought furniture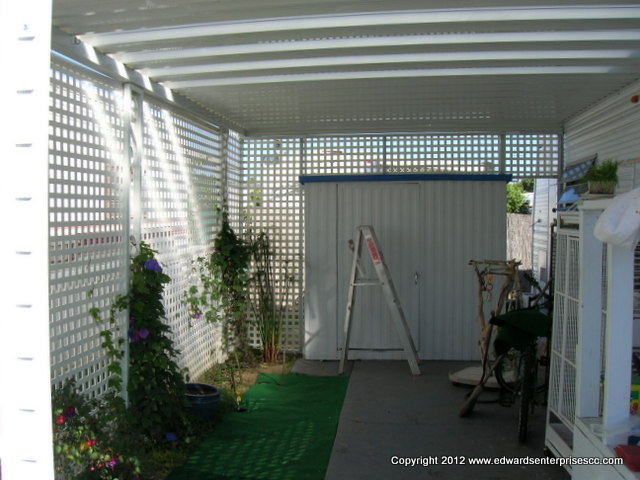 We can handle a wide variety of everyday home & office helper tasks in Carpinteria
Introducing Edward's Enterprises Furniture Assembly & Staging Helper, where we complete your Carpinteria home & office heavy labor so you don't have to.
Our 19 years in the Carpinteria home & commercial repair & improvement trade give us the perspective & know-how critical to carrying out projects of any size; from hanging a large family portrait to assembling an entire office cubicle system.

Life happens & it starts to pile up around us. Everyone lets their garage, closets, & homes go sometimes, & before you know it you have a mess. We can help bring order & proper furniture assembly to your home or office. Never liked where that large TV is currently located? We'll wall-hang or move home theater furniture systems while securing for earthquakes at affordable rates.

Offices can be more efficient with proper cubicle system setups & safely installed furniture, so take advantage of our helper services & don't spend the weekend laboring away with unbelievably heavy objects!


Discover the ways we can help with your next Hourly Help with Furniture Assembly & Moving project!

Edward's Enterprises
General Contractor License B 857752, Insured
Typical rates we charge for handyman services in Carpinteria
$159.00* for the first hour (each trip, 2 employees)

$99.00* an hour after that (2 employees)



These are the typical cash or check hourly rates for labor we charge our customers for home & office helper services (not including materials). Our assembly & staging services are charged on a time & material basis. That includes all of the time for your project, including sourcing materials if they are needed.

Most furniture assembly & staging projects are too cumbersome for 1 employee to handle, so we would send 2 of our employees to your office or home for the above rates.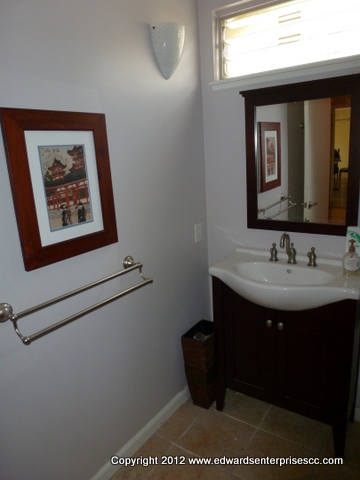 *Exclusions may apply, such as for same-day, after hours or weekend service, or for commercial companies that are billable. If a community is outside of our normal coverage area map, there may be additional travel charges for a service call. Contact us today to answer any of your pricing policy questions or concerns.
some reasons to call us for handyman & helper services in Carpinteria
Since 1996, Edward's Enterprises has been providing Hourly Help with Furniture Assembly & Moving projects to satisfied customers.

Licensed since 2005 with the Contractor's State License Board (B 857752).

Fully Insured to protect our valued customers & employees.

We have the tools & skills to complete most Carpinteria home, office & retail store hourly repairs.

Hourly Help with Furniture Assembly & Moving projects are completed by our staff in the field & in the office.
Review from a recent customer survey:
"I called with a furniture assembly emergency. I had 3 complicated triple bed bunk bed/dresser units that the delivery people were about to give up on assembling. Edward sent someone out within the hour & saved the day."
Sandee J., Camarillo handyman customer
It is easy to contact Edward's Enterprises for any handyman repair need


If you need a new piece of furniture assembled or hanging new framed pictures or mirrors up, Call us first!


Appointments for our Carpinteria Hourly Help with Furniture Assembly & Moving services now available.
Receive our latest Carpinteria discounts & offers to your email by simply filling out our contact form!
Organizing projects can be scheduled for a variety of days & times
We are in the field daily Monday through Friday 7:00 am - 4:00 pm based on need.


AFTER HOURS, Weekend & Emergency rates are available to assist our Carpinteria customer's scheduling needs.


We are open Saturdays by appointment, call for details.


Our Hourly Furniture Staging & Assembly Help is available throughout Carpinteria 93013
Edward's Enterprises offers its customers a full line of Carpinteria handyman repairs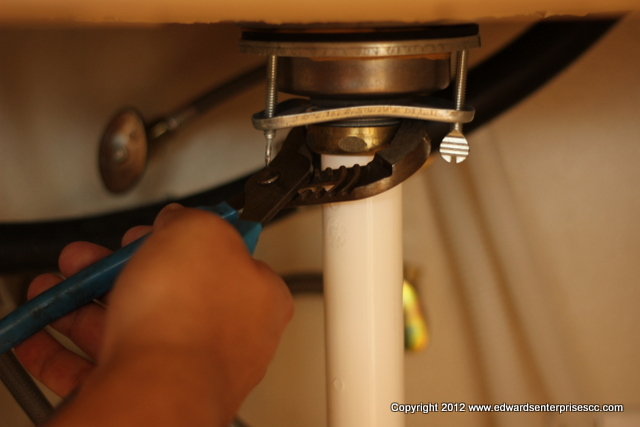 Did You Know That?
* Proper organization is a great simple way to improve many aspects of life. You can save time looking for items, avoid losing things, & not have clutter to work around.
* Areas that are disorganized & heavily cluttered are a breeding ground for pests such as insects & rodents. These critters would love to nest in a pile of junk if they're confident it will stay that way.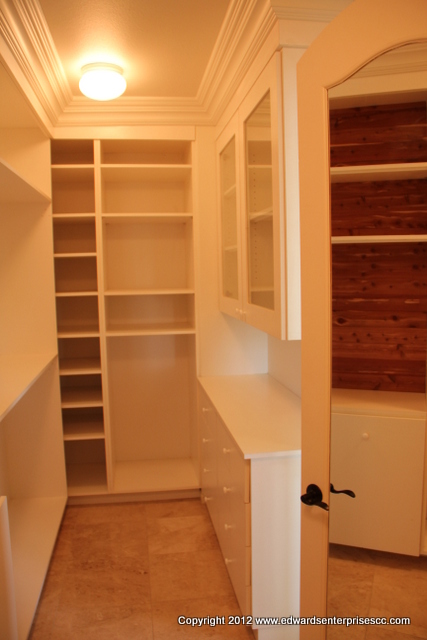 Great Organizing Tips Every Homeowner & Office Worker Should Know
(1) Clean out your drawers & get rid of the knick knacks & junk that are unneeded.
(2) Clear off counters & surfaces to rid the area of clutter.
(3) Keep only the essential items on your counters & surface areas.
(4) Organize your bills in an accordion file with 12 pockets & designate one pocket for every month.
(5) When in doubt, label! Label folders, boxes, containers & whatever else you may need to label.
(6) Have a main calendar that is easily accessible to all in the home.
(7) Use bed risers to increase the space under your bed for storage.
(8) Keep a white board in a handy place to use for to-do lists, notes, & other important information.
(9) Get a clutter buddy. This should be someone who can regularly help clean out your closet, office or other areas.
(10) Be consistent with what you do & remember organization should become a habit so that you can maintain organized areas!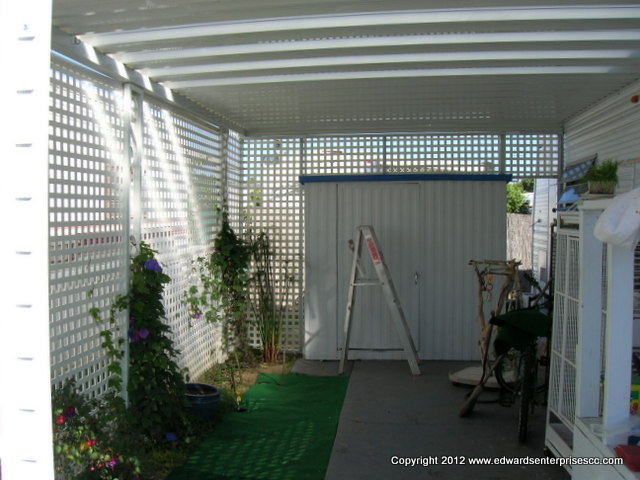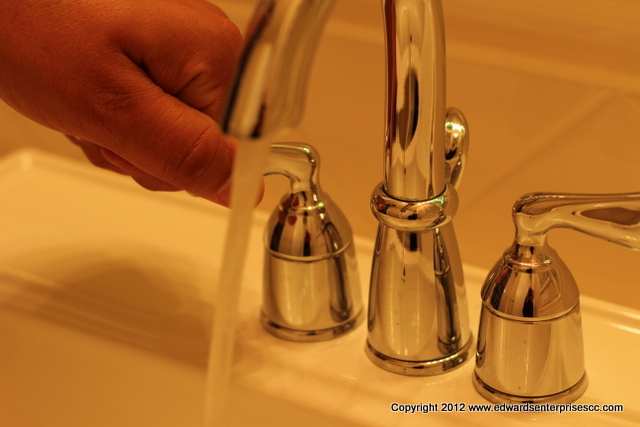 Carpinteria is a great place to live because…
the Average Commute Time is 24 minutes (17% lower than the rest of California)
the Median Housing Value is 49% higher than in other California cities at $ 669,200
the crime rate is 50% lower than the rest of California
the Average Summer Temperature is 64 degrees
Overall, Carpinteria is known for its stable housing market, sunny weather, many local amenities, and a high income per capita.

For more information about Carpinteria, visit AreaVibes.