Handyman Services for Homes and Businesses in Canoga Park
Hourly Punch Lists and Minor Fixes
Honey Do Lists, Small Jobs
Licensed Handyman Repairs
Electrical Repairs
Plumbing Change Outs
Drywall Patching
Painting Projects
Junk Hauling and Clean Outs
Landscaping Jobs
Deck and Patio Cover Repairs
Furniture Assembly or Staging
Organizing and Boxing
Door Knob, Lever and Hinge Replacements
Small Mirror, Glass and Screen Repairs
Plexiglas Ceiling Panels
Hanging up Holiday Decorations
Door Installs or Repairs
REO Maintenance
Retail Maintenance
Apartment and Rental Home Maintenance
Adjustable Stock Room Rack Repairs
Facilities Maintenance
call 818-639-2441 to schedule service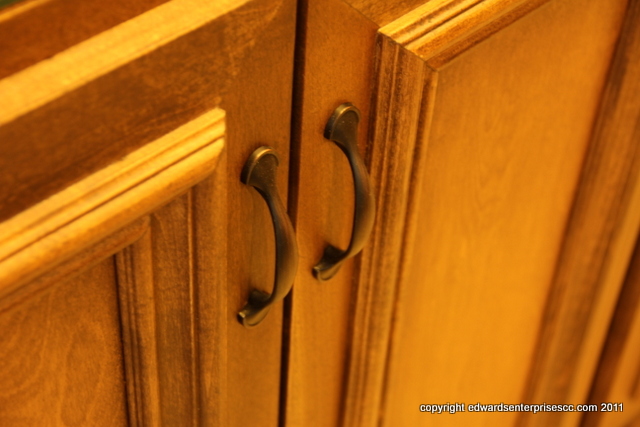 Our Remodel and Repair Services are available throughout Canoga Park 91303, 91304, 91306 and 91307
we can handle many types of residential and commercial repairs in Canoga Park
Welcome to Edward's Enterprises Handyman Repairs, where we work to restore homes and businesses to full working order by delivering on everyday repair needs.
Our 19 years in the home & commercial repair and improvement trade give us the perspective and know-how critical to carrying out projects of any size; from a leaky faucet to new recessed lights or renovating the entire office.
You can expect a high level of customer care and communication from our dedicated employees in the field and in the office while we check off your to-do list one by one. And we back-up our rates and scheduling in writing before we confirm an appointment on each service request we handle! So give us a call or submit a job request online and let us handle the rest without delay.

If you have been considering a fresh coat of paint in your kitchen to restore it to its former glory, a new toilet for your master bathroom, assembling furniture for an expanding office, or fixing up your old patio cover, call us first! Today is the day to fire up a long-delayed home repair or implement the plan to restore your Canoga Park office to its full potential!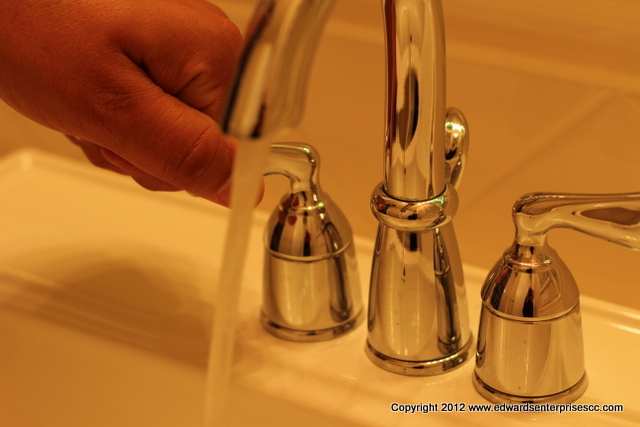 How can we help you with your next Handyman Repairs and Improvements for Homes and Office project?

-Edward Flanagan, Owner
General Contractor License B 857752, Insured
some reasons to call us for your Canoga Park home and office small repair needs
Since 1996, Edward's Enterprises has been providing Handyman Repairs and Improvements for Homes and Office projects to satisfied customers.

Licensed since 2005 with the Contractor's State License Board (B 857752).

Fully Insured to protect our valued customers and employees.

We have the tools and skills to complete most Canoga Park home, office and retail store hourly repairs.

Handyman Repairs and Improvements for Homes and Office projects are completed by our staff in the field and in the office.
Normal rates we charge for repairs around the home or office in Canoga Park
$99.00* for the 1st hour for each trip for one employee

$59.00* each hour after for one employee



These are the typical cash or check hourly rates for labor we charge our Canoga Park customers for licensed handyman repair and maintenance work (not including materials). Our repairs and improvements are charged on a time and material basis. That includes all of the time for your project, including sourcing materials if they are needed.
If your handyman project requires 2 employees (height of repair, size of project, safety requirements etc.) we would send 2 of our employees to your home or office at higher rates than stated above.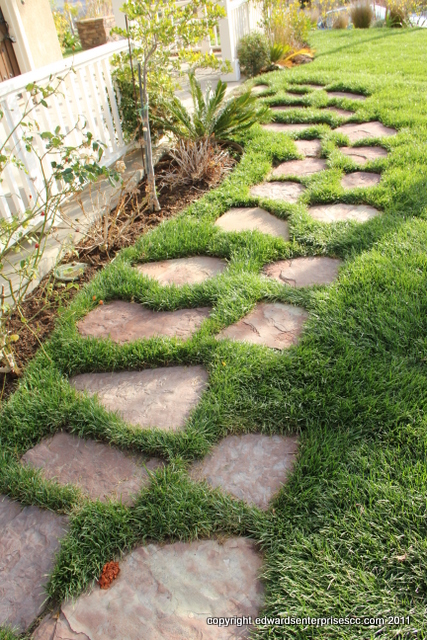 *Exclusions may apply, such as for same-day, after hours or weekend service, or for commercial companies that are billable. If a community is outside of our normal coverage area map, there may be additional travel charges for a service call. Contact us today to answer any of your pricing policy questions or concerns.
Repairs can be scheduled for a variety of days and times in Canoga Park
We are in the field daily Monday through Friday 7:00 am - 4:00 pm.


AFTER HOURS, Weekend and Emergency rates are available to assist our Canoga Park customer's scheduling needs.


We are open Saturdays by appointment, call for details.


It is easy to contact Edward's Enterprises for your Handyman Repairs and Improvements for Homes and Office needs


Edward's Enterprises Handyman Repairs is responsive to the repair needs of every new customer call we receive. Whether it is for a home, retail store, or office, we can discuss our hourly rates per your request, what the basic steps of the repair would be, and how soon we can schedule a new service request.


Appointments for our Canoga Park Handyman Repairs and Improvements for Homes and Office services now available.
Receive our latest Canoga Park discounts and offers to your email by simply filling out our contact form!
Did You Know That?
* According to the State of California Employment Development Department, the general contractor industry is one of the largest industries in California.
* Properly maintaining your home or office will protect the market value and safety of this large and important lifetime investment or asset.
* Repair damage when it is first noticed will protect from the risk of further damage occurring which could lead to larger issues requiring replacements or renovations.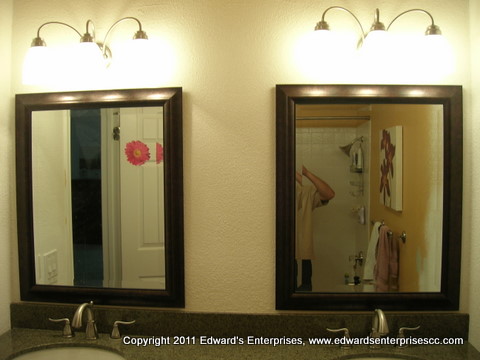 Great Tips for Handyman Repair Projects
At first, handyman repairs may appear confusing and overwhelming. However, there are some great resources out there to help during this project. ConsumerReports.org is a great tool when it comes to comparing potential appliances. Take time to do research to discover what you are truly looking for. Also, remember to establish a budget and to work within your goals. Once you have a central idea of what you are looking for, making it happen becomes much easier. A few steps that will help to outline your plan are:(1) Create a Dream: come up with the basic plan and draw it out, as well as, getting your ideas down on paper.(2) Learn from Others: get inspiration and ideas by doing some research on different websites.(3) Think Ahead: develop a time frame and make sure it is reasonable and do able.(4) Develop a Budget: make sure your goals and ideas are within your resources.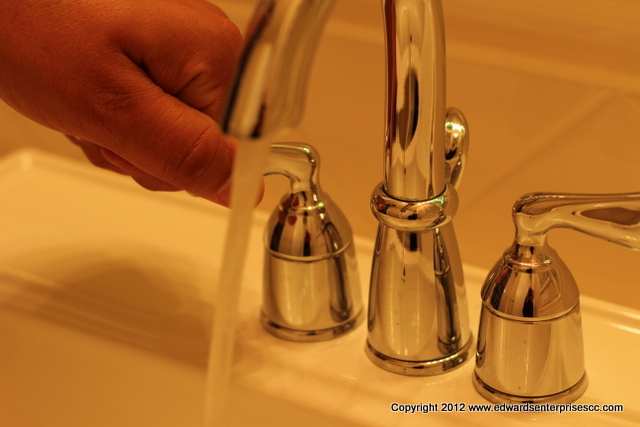 Canoga Park is a great place to live because…
the High School graduation rate is at 70% (5% higher than the rest of Los Angeles)
the Cost of Living Index is 9% lower than the rest of Los Angeles
the Median Rental Rate is $ 954 (11% lower than rest of Los Angeles)
the Average Commute Time is 31 minutes (6% lower than other Los Angeles areas)
Overall, Canoga Park offers its residents many local amenities, great weather, and a stable housing market.

For more information about Canoga Park, visit AreaVibes.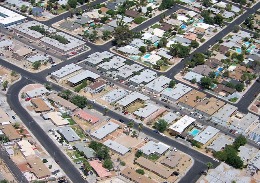 Reviews of Edward's Enterprises from recent customer surveys
"Excellent service. Clean, responsible, and an accurate estimate. Very satisfied with the handyman work I asked for and the technician was very knowledgeable in a wide variety of questions I asked him.!"
Sasha A.; Camarillo, CA