Complete Light Fixture Services in Studio City
Professionally installed lighting, control switches, & ballasts
Repairs to electrical components
Replacement services available for ballasts & bulbs
Retrofit light applications
We service and/or install all types of:
- Drop ceiling fluorescent lights
- Recess lights
- Bathroom fixtures
- Bedroom lighting
- High ceilings & chandeliers
- Dining room & kitchen fixtures
- Landscape & exterior accent lighting
- Commercial & retail locations
contact us at
818-639-2441

to schedule your light fixture replacement service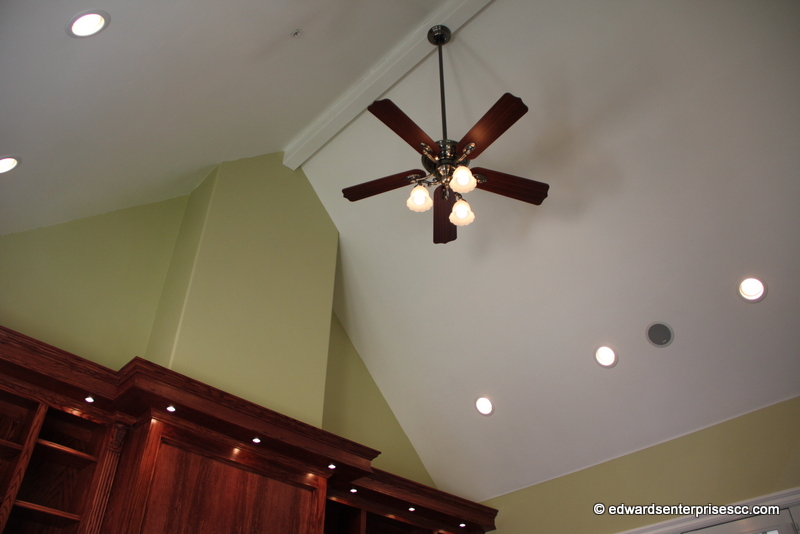 offering many types of light fixture repairs in Studio City
Meet Edward's Enterprises Light Fixtures Service, where we work with Studio City homeowners to invest in their homes & businesses by completing their next electrical improvements.

Lighting fixtures can provide excellent sources of light designed around your needs: entertainment, socializing, reading, eating, & more. New light fixtures can make your home feel much larger or more intimate when installed properly. New exterior light fixtures can enhance curb appeal, making a dark & dim walkway bright & inviting. Or they can highlight dark side yards & far corners of your property, enhancing security & safety at night.


How can we help you with your next Light Fixture Repairs, Replacements & Installations project?

-Edward Flanagan, Owner
General Contractor License B 857752, Insured
$119.00* for the first hour (each trip, 1 employee)

$69.00* an hour after that (1 employee)



These are the typical cash or check hourly rates for labor we charge our customers for home & office light fixture replacements & repairs (not including materials). Our repairs & installations are charged on a time & material basis. That includes all of the time for your project, including sourcing materials if they are needed.

Some of these projects are too cumbersome or high for 1 employee to easily or safely handle, so we would send 2 of our employees to your home at rates higher than stated above.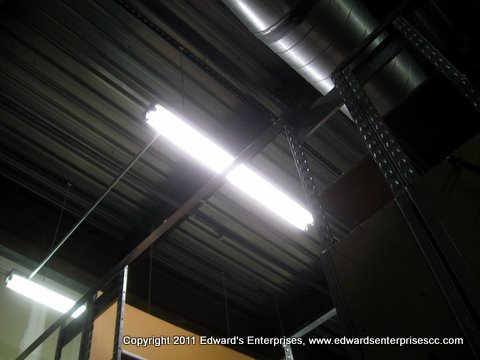 *Certain exclusions apply, like for same-day, after hours or weekend service, or for commercial companies that are billable. Cities outside of our typical coverage map will be charged additional travel costs. Please contact us with any of your pricing questions, we would be happy to discuss our billing policies with you.
some reasons to contact us for your next Studio City small chandelier installation
Since 1996, Edward's Enterprises has been providing Light Fixture Repairs, Replacements & Installations to satisfied customers.

LICENSED (B 857752) GENERAL CONTRACTOR with the Contractor's State License Board since 2005.

INSURED: LIABILITY, WORKERS COMPENSATION, & AUTO to protect our customers & employees.

We have the TOOLS to complete most Light Fixture Repairs, Replacements & Installations.

Light Fixture Repairs, Replacements & Installations are completed by our EXPERIENCED, LONG TERM EMPLOYEES in the field & in the office.
Review from a recent customer survey:
"Repairman did a great job & very professional!"
Jeff C.; Camarillo, CA
It is easy to get in touch with us regarding your Light Fixture Repairs, Replacements & Installations job


Do you have poor lighting? Are you are putting off putting in new lights or replacing broken lights until you have the time to get to them? Let us handle your lighting needs today!


Appointments for our Studio City Light Fixture Repairs, Replacements & Installations services now available.
Receive our latest Studio City discounts & offers to your email by simply filling out our contact form!
Appointments in Studio City can be scheduled for a variety of days & times
We are typically open Monday through Friday 7:00 am - 4:00 pm.


Weekend, After Hours & Emergency rates are available to assist our Studio City customer's.


We are open Saturdays by appointment, call for details.


Our Light Fixture Installation Services are available throughout Studio City 91604
Did You Know This?
* The quality of lighting affects people in many ways. Well-designed illumination can have a dramatic effect on office worker satisfaction & productivity.
* People are more attracted to well-designed & illuminated areas. Home & commercial property owners have the potential to add value & increase performance by good lighting.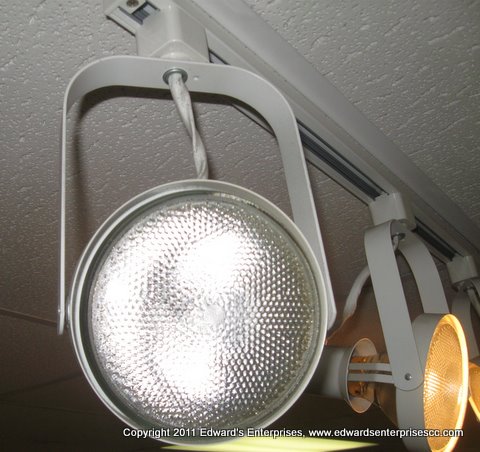 Great Tips for Light Fixtures
Did you know that dirty light bulbs can give off up to 20 percent less light than clean ones? This is why it is important to clean & dust light fixtures regularly. To clean lampshades made of paper, fabric or silk, use a lamb's wool duster because it works better than a simple rag. The duster will attract the dirt & will not leave a residue the way a rag will. Glass shades can be cleaned slightly differently. The shade can be dipped in a plastic tub filled with soapy water. Rinse the shade thoroughly & drain onto absorbent pads. Next, to clean the actual bulbs, simply wipe them off with a soft cloth.
Choosing the right type of lights can sometimes be a challenge. We would like to go over some of the different types so that you can have a better understanding before you choose. Ambient lighting is used mainly for background lighting, & is not meant to be your main source of lighting. Accent lighting can add depth, create a focal point & create an atmosphere. Task lighting is used to focus on areas you will be working in. Enclosed fixtures are typically found in halls, bedrooms & bathrooms. You can also use them for outdoor lighting if they are weatherproof. Spotlights are very vogue & are also quite versatile because they can send light in any direction you would like.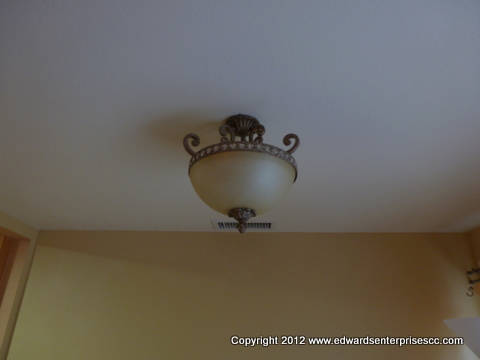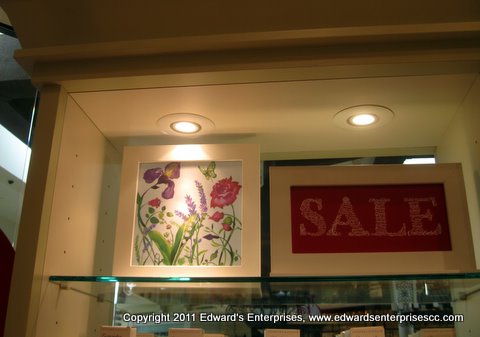 Studio City is a great place to live because…
the High School graduation rate is at 93% (39% higher than the rest of Los Angeles)
the Median Household Income is $ 82,931 (68% higher than the rest of Los Angeles)
the crime rate is 60% lower than other part of Los Angeles
the Median Housing Value is $ 737,688 (33% higher when compared to other Los Angeles areas)
Overall, Studio City offers its residents a stable housing market, a high income per capita, sunny weather, and plenty of local amenities.

For more information about Studio City, visit AreaVibes.