Home Pressure Washing Services in Studio City
Concrete paths
Driveways
Walkways
Garage floors
Patios
Decks
Sidewalks
Steps & stairs
Block walls
call us at
818-639-2441

to schedule your hourly home pressure washing service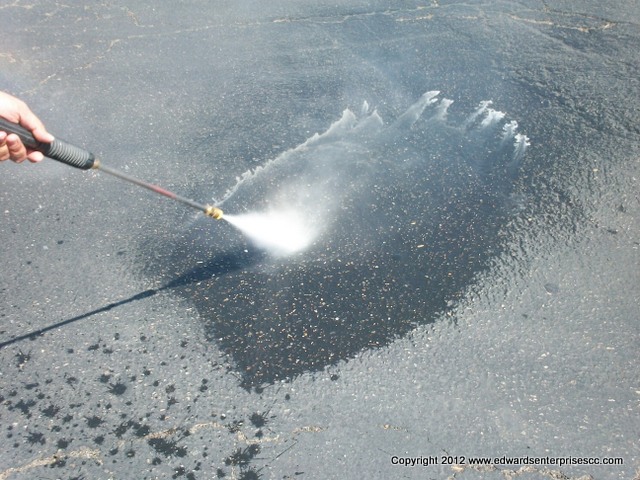 we can handle many types of concrete washing services in Studio City
Edward's Enterprises backyard residential pressure washing has spraying down poolside decks, outdoor furniture, & brick paths for our Studio City customers since 1996. We focus on the smaller pressure washing projects rather than large commercial or parking lot services, so our rates are usually lower than the big guys who have large truck mounted units or expensive heated steam machines. Our service is ideal for small areas in your front or backyard like a patio cover to prepare it for painting or a side yard that has been recently cleaned out & needs a quick pass with over 3000 PSI.

Residential cold water pressure washing of sidewalks, patios, or fences can give a property a fresh clean appearance. It is a terrific solution to increase property value or as a yearly clean-up.

Why rent when you can have one of our employees bring the machine right to you? & you save time with one of our pressure wash service calls, rather than spending your own time on scrubbing the areas yourself. Stubborn spots can get extra attention, & we can manually agitate with concrete cleaning product prior to cleaning to help loosen grease & grime.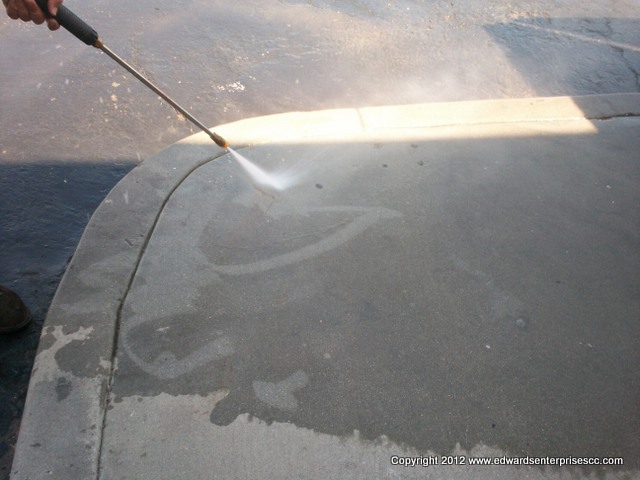 -Edward Flanagan, Owner
General Contractor License B 857752, Insured
Edward's Enterprises
General Contractor License B 857752, Insured
Typical hourly rates we charge for Studio City wall & floor water pressure washing services
$119.00* for the first hour (each trip, 1 employee)

$69.00* an hour after that (1 employee)



These are the typical cash or check hourly rates for labor we charge our customers in Studio City for water pressure washing. Our home water pressure cleaning services are charged on a time & material basis. That includes all of the time for your project, including sourcing materials if they are needed.

Some pressure wash jobs are too large (needing major degreasing & scrubbing) or high (second story patio cover, etc.) for 1 employee to handle, so we would send 2 of our employees to your home at higher rates than listed above.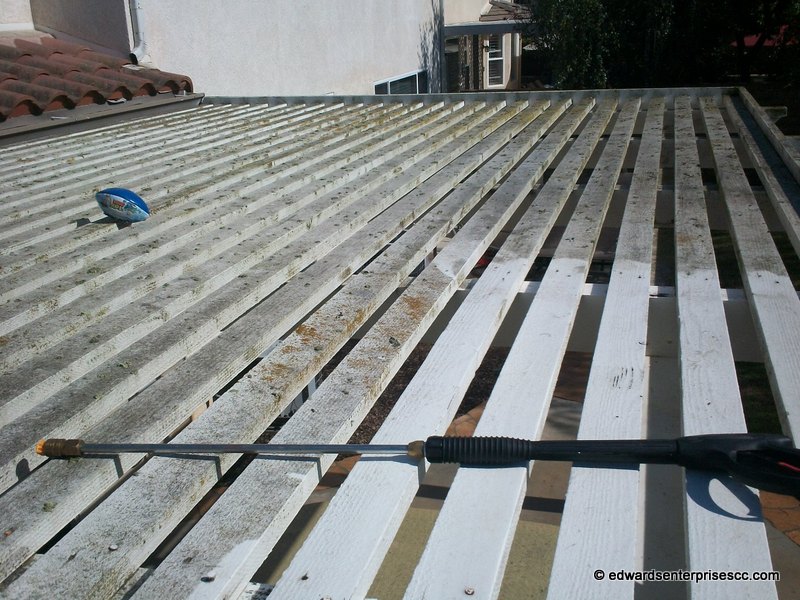 *Some exclusions do apply, like commercial companies that are billable, or for same-day, after hours or weekend service. Communities outside of our normal service area will be charged additional travel costs. We would be happy to answer any of your pricing questions, please call for details!
a few reasons to call us for Studio City water pressure wash services
Edward's Enterprises has been providing Home Pressure Washing: Sidewalks, Driveways & Patios to our customers nearly 20 years.

Licensed & Bonded over 10 years with the Contractor's State License Board (B 857752).

Insured to protect our valued Studio City customers & employees.

We have the tools & skills to complete most Home Pressure Washing: Sidewalks, Driveways & Patios.

Studio City outdoor furniture & patio pressure washing service calls are completed by our staff in the field & in the office.
Review from a recent customer survey:
"They did a great job, as they did when they pressure washed my driveway in January. I'll definitely call on Edward's Enterprises again!"
Jack K.; Ventura, CA
Call Edward's Enterprises when your walls or walkways need a pressure wash


Reasons to pressure wash your deck, patio, or outdoor furniture:

(+) It is a safe, chemical-free way to deep clean your property without abrasive scrubbing.

(+) It is a more cost effective & energy effective way to get a long lasting deep clean.

(+) It is an efficient approach to clean surfaces for events, sale, or seasonal clean-up.


Appointments for our Studio City Home Pressure Washing: Sidewalks, Driveways & Patios services now available.
Receive our latest Studio City discounts & offers to your email by simply filling out our contact form!
Pressure cleaning projects can be scheduled for a variety of days & times
We are in the field daily Monday through Friday 7:00 am - 4:00 pm.


AFTER HOURS, EMERGENCY & WEEKEND rates are available to meet our Studio City customer's needs.


We are open Saturdays by appointment, call for details.


Our Residential Cold Pressure Washing Services are available throughout Studio City 91604
Edward's Enterprises offers its customers additional exterior home services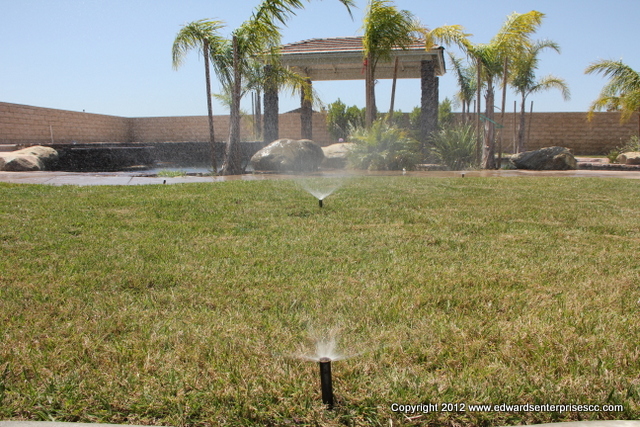 Did You Know?
* A pressure washer can be used with only water & compressed air to avoid potentially hazardous chemicals or solutions to that may pose safety hazards as well as create damage.
* Instead of completely replacing filthy walkways or structures, a good pressure wash can restore these to their original state, followed by an additional protective sealing to prolong the life.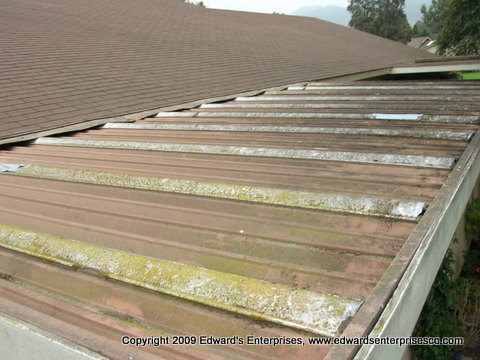 Great Tips to Prepare for Pressure Washing
+ Close all windows & doors firmly to prevent water from seeping in because leakage of water into the building could cause internal water damage.


+ Remove all vehicles from the surrounding area of where the pressure washing will be taking place. If you have to access your vehicle during the cleaning process, please try to remove it before hand.


+ Move all items away from walkways & sidewalks that are within 50 feet of the building. These include planted pots, toys, & furniture; & they should be moved a safe distance away to prevent damage.


+ Items such as plants, shrubs, & bushes may become damaged if not protected, so it is suggested that you put a cover over them.


+ As a safety concern, it is important that children are not in the work area at the time of setup or during the cleaning process.


+ Turn off any security alarm systems during the cleaning process because some alarm systems may be set off due to the water vibration or may be triggered by movement.


+ If possible, avoid watering lawns, doing laundry, or showering while the cleaning process is going on.


+ Prior to the pressure washing, try to avoid planting new grass seed or plants.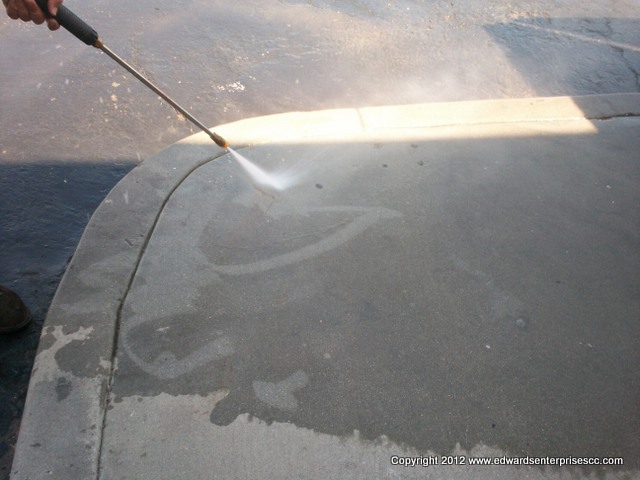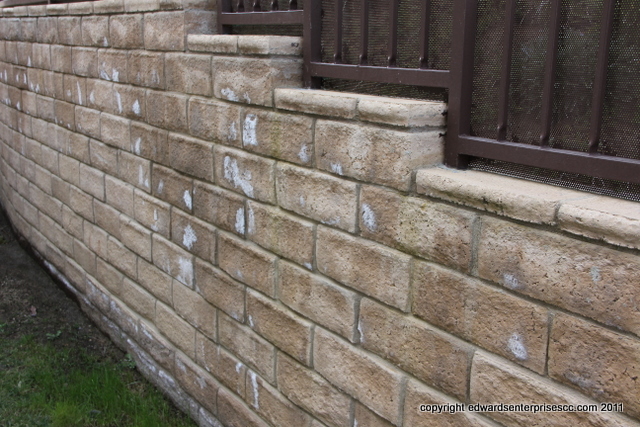 Studio City is a great place to live because…
the High School graduation rate is at 93% (39% higher than the rest of Los Angeles)
the Median Household Income is $ 82,931 (68% higher than the rest of Los Angeles)
the crime rate is 60% lower than other part of Los Angeles
the Median Housing Value is $ 737,688 (33% higher when compared to other Los Angeles areas)
Overall, Studio City offers its residents a stable housing market, a high income per capita, sunny weather, and plenty of local amenities.

For more information about Studio City, visit AreaVibes.