Complete Landscape Lighting Services
Timers installed & adjusted
Electrical cables installed & replaced
Spot & path lights installed
Lamp bulbs replaced
Install & replace post lights or carriage lights
Solar landscape lighting systems installed
Malibu lighting systems
contact us at
805-987-2441

to talk about your low voltage lighting needs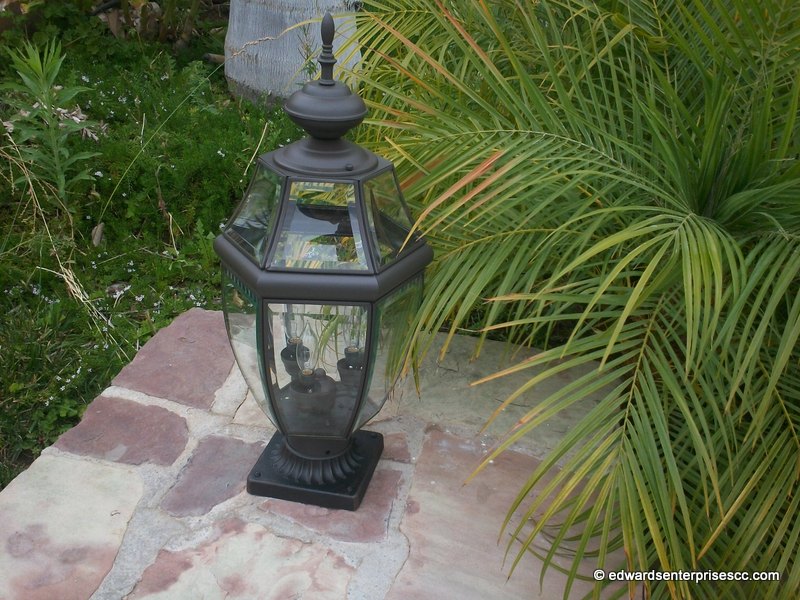 offering many types of low-voltage & Malibu lighting projects
Lighting pathways, uplighting decorative trees, & accenting a poolside terrace can all be accomplished with low voltage landscape lighting.

Edward's Enterprises landscape lighting has been servicing the everyday yard care & repair needs of our customers' homes & businesses since 1996.

Our many years in the home & commercial repair & improvement trade give us the perspective & know-how critical to carrying out projects of any size.
Whether you have a large or small property, lighting can be the perfect enhancement to welcome you & your family home. We work with brands like Malibu, Hampton Bay, Smart Solar, Duracell, & Lithonia Lighting. Little do homeowners know, light can transform your home. We provide simple to complex designs that will create a lush effect without having to do a total remodel! Is your landscape lighting system properly wired & timed? Don't hesitate to optimize your yard's health & growth!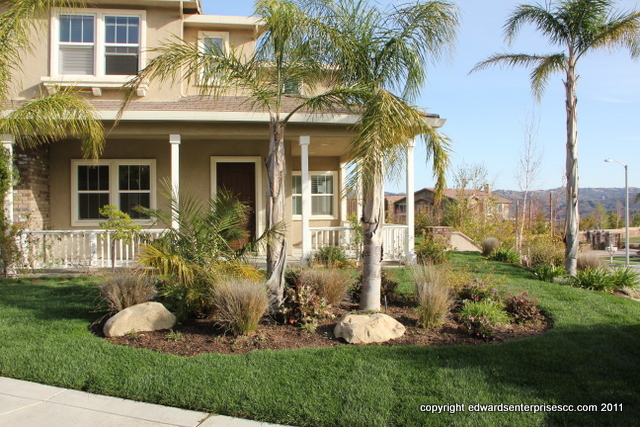 How can Edward's Enterprises help you with your next Low Voltage Landscape Lighting Repairs & Installations project?

-Edward Flanagan, Owner
General Contractor License B 857752, Insured
Typical hourly rates we charge for landscape lighting services
Starting at $89 for the 1st hour for each trip for one employee*

$59 each hour after for one employee*
These are the typical cash or check hourly rates for labor we charge our customers for installations & repairs (not including materials). Our landscape lighting installations & repairs are charged on a time & material basis. That includes all of the time for your project, including sourcing materials if they are needed.
Some landscape lighting jobs can require more than 1 employee to handle trenching, larger yards, etc. If so we would send 2 of our employees to your home at higher than the above rates.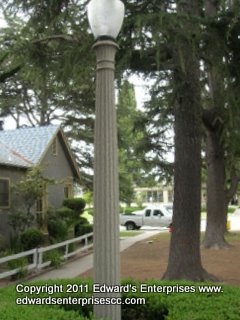 *The first hour of work ranges from $89 to $119 depending on the zip code of your property. Some exclusions do apply, like commercial companies that are billable, or for same-day, after hours or weekend service. Communities outside of our normal service area will be charged additional travel costs. We would be happy to answer any of your pricing questions, please call for details!
several reasons to select us for landscape lighting solutions
Since 1996, Edward's Enterprises has been providing Low Voltage Landscape Lighting Repairs & Installations to satisfied customers.

LICENSED (B 857752) GENERAL CONTRACTOR with the Contractor's State License Board since 2005.

INSURED: LIABILITY, WORKERS COMPENSATION, & AUTO to protect our customers & employees.

We have the TOOLS to complete most Low Voltage Landscape Lighting Repairs & Installations.

Low Voltage Landscape Lighting Repairs & Installations are completed by our EXPERIENCED, LONG TERM EMPLOYEES in the field & in the office.
Review from a recent customer survey:
"My wife & I are extremely happy with our backyard & the path lighting that was installed by you guys. It was a pleasant experience dealing with your technicians!"
Ken P.; Thousand Oaks, CA
Call Edward's Enterprises when you're ready for some backyard help


Path & spot lighting in a front or backyard can make a real difference on curb appeal & personal enjoyment of your beautiful home. When you are ready, Call us first!


Appointments for our Low Voltage Landscape Lighting Repairs & Installations services now available.
Receive our latest discounts & offers to your email by simply filling out our contact form!
Malibu lighting & yard lighting projects can be scheduled for a variety of days & times
We are in the field daily Monday through Friday 7:00 am - 4:00 pm.


AFTER HOURS, EMERGENCY & WEEKEND rates are available to meet our customer's needs.


We are open Saturdays by appointment, call for details.


Low Voltage Landscape Lighting City Coverage List
Ventura County
Casa Conejo
Casitas Springs
El Rio
Faria Beach
La Conchita
Lake Sherwood
Leisure Village
Meiners Oaks
Mira Monte
Missions Oaks
Oak View
Piru
Santa Rosa Valley
Santa Susana
Saticoy
Somis
Los Angeles County
Arleta
Bel Air
Hidden Hills
** Select Zip Codes **
Marina Del Rey
Newhall
North Hills
Pacific Palisades
Panorama City
San Fernando Valley
Topanga
Venice Beach
Santa Barbara County
Coast Village
Goleta
Summerland
Didn't See Your City?
We may be able to service your community with an additional travel charge.
Edward's Enterprises offers its customers additional backyard services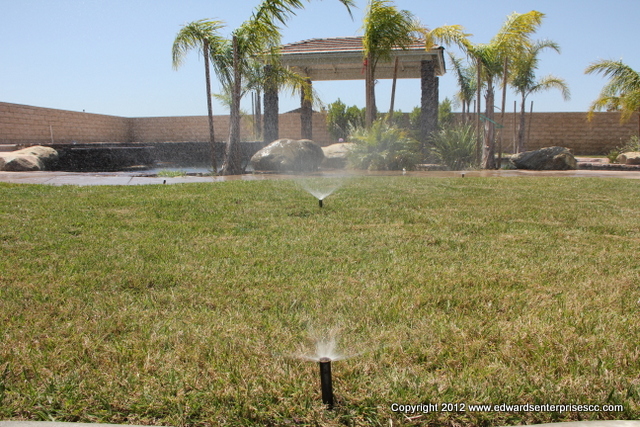 Did You Know?
* Lighting can be used to create a focal point on a specific part of the garden, water features, or illuminate walk paths & steps.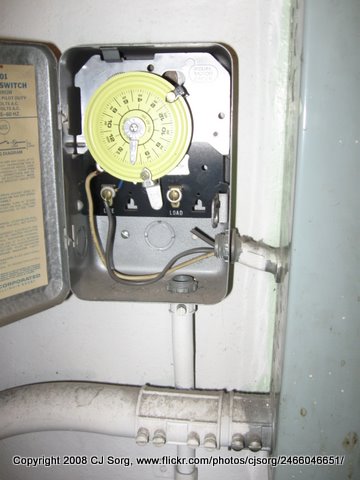 Great tips on landscape lighting
Other than replacement, landscape lighting fixtures have a fairly low need for maintenance. Landscape lights can be cleaned when they become dirty. First, use a dry cloth & wipe away any loose dirt & debris. Then, use a bucket full of water & a small amount of dish detergent to wipe off the fixtures. Finally, use clean water to rinse off the soapy mixture. If dirt is tough to get off, you can use a soft bristled brush to remove dirt from crevices & hard to reach areas. If this still does not work, then use a Magic Eraser to remove stubborn dirt & grime. Afterwards, dry the fixtures thoroughly with a clean towel.

Often people would like to know how their lighting system is controlled. The answer is a timer which is located inside the transformer controls the system. You are able to set desired on & off times & can also manually over ride the system with a simple flip of a switch. A quick tip to remember is that landscape fixtures are supposed to be replaced after an average life of 2000 hours. With this being said, it is important to monitor your lighting system & determine how often you use your lamps.