Edward's Enterprises team performs many laminate flooring repairs in Newbury Park such as:
Repairing laminate wood flooring

Laminate floors replaced

Laminate (Pergo, Wilsonart, etc.) flooring installed

New laminate padding

Laminate underlayment replaced

Laminate transition installs (to tile, carpet, stone)

Laminate, carpet, tile floor removal & hauling

Replace laminate snap together planks

Install laminate baseboard trim

Replace laminate quarter round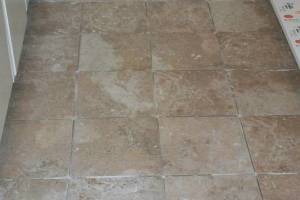 While laminate will not hold up as well in wet areas, like bathrooms, it also can be a very attractive option for bedrooms. Have a small area of laminate that is damaged? If the selection is still available, or if you kept enough stock from the original install, we can often patch in a new piece to save the cost of replacing the entire floor.
Wondering if we can assist you with your laminate floor replacement? Call our team to explain your laminate floor repair project!