Complete Inside And Out Home Remodeling in
Whole-Home Interior
Kitchen
Bathroom
Master Bedroom Suite
Hall Bathroom
Hall Bedroom
Den
Dining Room
Bedroom
Living Room
Remove an interior wall
Add an interior wall
Whole-House Exterior
Exterior Facade
Backyard
Patio
Deck
Light Remodeling
Foyer
Entryway
Garage Facelift
Curb Appeal
Remodeling for Resale
Remodeling for Rentals
Townhouse
Condo
Home Facelift
call to schedule service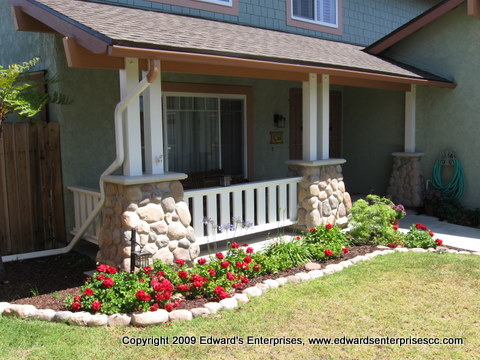 we can handle many types of Home Remodel Projects
We work with homeowners to invest in their homes and businesses by completing their next remodeling improvements.

How about removing a dividing wall and enlarging a dining room? What about taking out that dingy tub in the kid's old bathroom and adding in a nice tiled shower to use when guests come in from out of town? There are so many options when it comes to re-imagining your home's potential.

Our 19 years in the home & commercial repair and improvement trade gives us the perspective and know-how critical to carrying out projects of any size; from a new entry door installation to a full-sized kitchen remodel.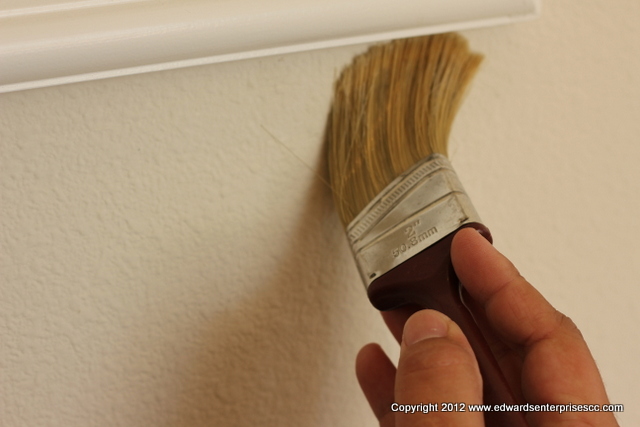 How can we help you with your next home remodeling project?

-Edward Flanagan, Owner
General Contractor License B 857752, Insured
Typical hourly rates We Charge For Remodeling Services



These are the typical cash or check hourly rates for labor we charge our customers in for home remodeling projects (not including materials). Our services are charged on a time and material basis. That includes all of the time for your project, including sourcing materials if they are needed.

Most customers discuss their remodeling plans with us and have us come out to conduct an onsite consultation. This way we can take measurements, photographs, and prepare a recommended remodel plan. If you wish to schedule an onsite consultation or want to learn more about our services, call to speak with one of our specialists.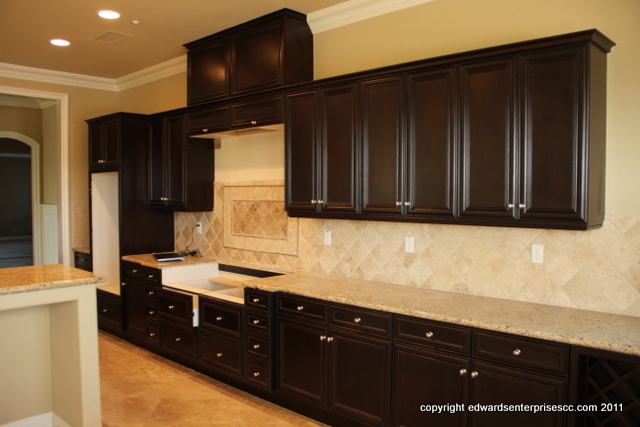 *Certain exclusions may apply, such as for same-day, after hours or weekend service, or for commercial companies that are billable. If a community is outside of our normal coverage area map, there may be additional travel charges for a service call. We are happy to answer all of your pricing questions, call for details!
reasons to Select Us for Your Next Home Improvement Project
We have been locally owned SINCE 1996.

LICENSED (B 857752) GENERAL CONTRACTOR with the Contractor's State License Board since 2005.

INSURED: LIABILITY, WORKERS COMPENSATION, AND AUTO to protect our customers and employees.

We have the TOOLS to complete most Complete Interior and Exterior Home Remodeling jobs.

Complete Interior and Exterior Home Remodeling appointments are completed by our EXPERIENCED, LONG TERM EMPLOYEES in the field and in the office.
Review from a recent customer survey:
"Edward's Enterprises has done several jobs for us both small and large and all have been done with a level of expertise and professionalism that any one can appreciate. Edward personally goes that extra step to make sure everything is done correct the first time."
Eric S.; Residential Customer
It is Easy To Contact Edward's Enterprises About Any Remodeling Project
We would love the opportunity to talk about your ideas today, so give us a call and see what Edward's Enterprises can do for you.
Appointments for our Complete Interior and Exterior Home Remodeling services now available.
Receive our latest discounts and offers to your email by simply filling out our contact form!
Remodeling Projects Can Be Scheduled For A Variety Of Days And Times
We are usually in the field Monday to Friday 7:00 am - 4:00 pm.


Emergency, WEEKEND, and After Hours pricing is available to assist our customer's scheduling needs.


We are open Saturdays by appointment, call for details.


Our Home Remodel and Repair Services are available throughout
Edward's Enterprises offers its customers additional remodeling services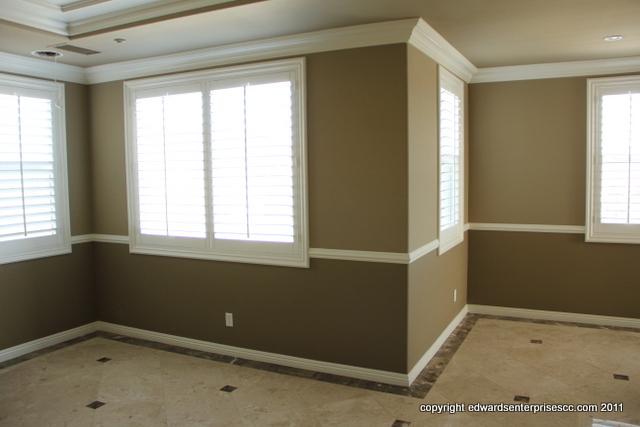 Did You Know That?
* According to the State of California Employment Development Department, the general contractor industry is one of the largest industries in California.
* Properly maintaining your home or office will protect the market value and safety of this large and important lifetime investment or asset.
* Repair damage when it is first noticed will protect from the risk of further damage occurring which could lead to larger issues requiring replacements or renovations.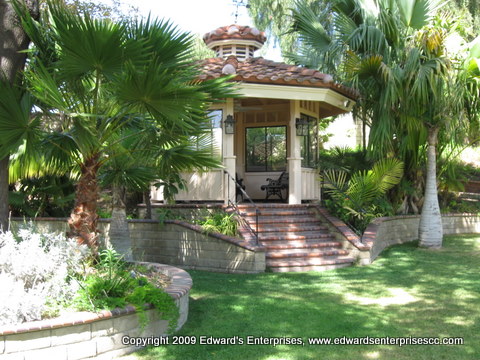 Great Home Remodeling Tips
At first, remodeling may appear confusing and overwhelming. However, there are some great resources out there to help during this project. ConsumerReports.org is a great tool when it comes to comparing potential appliances. Take time to do research to discover what you are truly looking for. Also, remember to establish a budget and to work within your goals. Once you have a central idea of what you are looking for, making it happen becomes much easier.

A few steps that will help to outline your plan are:

1. Create a Dream: come up with the basic plan and draw it out, as well as, getting your ideas down on paper.

2. Learn from Others: get inspiration and ideas by doing some research on different websites.

3. Think Ahead: develop a time frame and make sure it is reasonable and do able.

4. Develop a Budget: make sure your goals and ideas are within your resources.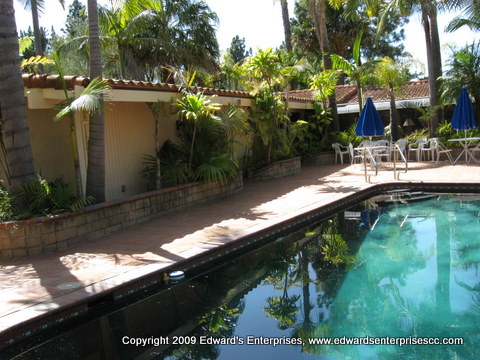 Looking for DIY advice or remodeling materials?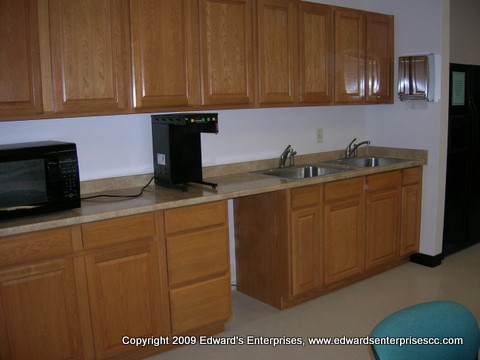 is a great place to live because…