Roll Outs, Store Repairs, & Complete Remodels
Full-service handyman repairs available
Carpentry projects for retail locations
Plumbing services
- (sinks, toilets, urinals repaired or installed)
Interior electrical repairs to wall sockets, plates, & wiring
Tenant remodeling
We handle retail store drywall repairs
All types of same-day & emergency maintenance services
contact us at
805-987-2441

to discuss your work order request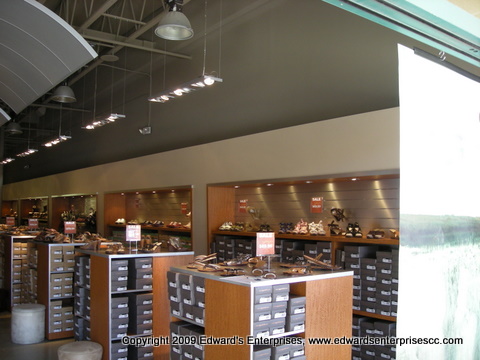 we cans service a variety of business locations
Retail Handyman Repairs by Edward's Enterprises, where we work to restore stores & businesses to full working order by delivering on everyday repair needs.
Our 19 years in the home & commercial repair & improvement trade give us the perspective & know-how critical to carrying out projects of any size; from a leaky faucet to new recessed lights or renovating the entire office.

We have experience with retail maintenance requests, IVR system requirements, & have technicians in the field every day. We offer affordable retail maintenance & repairs, including preventative maintenance, work orders, service calls, emergency work, & retail handyman services of all types.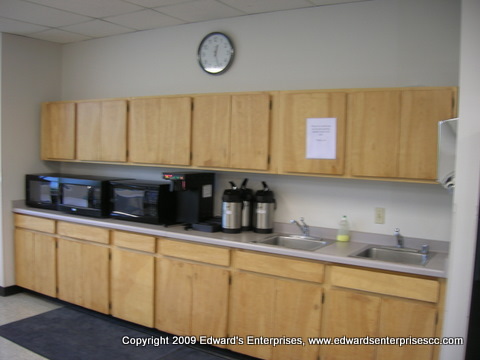 Discover the ways we can help with your next Retail Store Maintenance, Repairs & Remodels project!

Edward's Enterprises
General Contractor License B 857752, Insured
Usual rates we charge for in the area
Beginning at $89 for the 1st hour for each trip for one employee*

$59 each hour after for one employee*
These are the typical cash or check hourly rates for labor we charge our clients paying at the time of service (not including materials). Our repairs are charged on a time & material basis. That includes all of the time for your project, including sourcing materials if they are needed.
A store & commercial project may be large or too cumbersome for 1 employee to handle, in which case so we would send 2 of our employees to your store or mall for the above rates.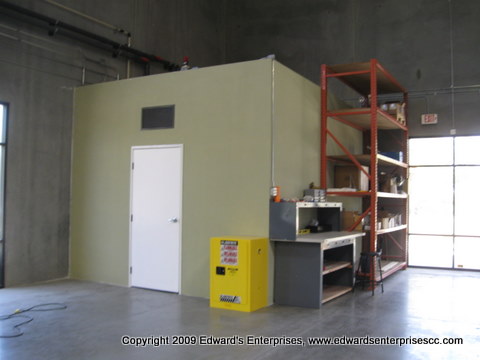 *The first hour of work charge is from $89 to $119 depending on the work site zip code. Certain exclusions may apply, such as for same-day, after hours or weekend service, or for commercial companies that are billable. If a community is outside of our normal coverage area map, there may be additional travel charges for a service call. Contact us today to answer any of your pricing policy questions or concerns.
reasons to select us for store handyman repairs
Edward's Enterprises has been providing Retail Store Maintenance, Repairs & Remodels to our customers nearly 20 years.

Licensed & Bonded since 2005 with the Contractor's State License Board (B 857752).

Insured to protect our valued customers & employees.

We have the tools & skills to complete most Retail Store Maintenance, Repairs & Remodels.

hourly repairs are completed by our staff in the field & in the office.
Review from a recent customer survey:
"I would recommend Edward's Enterprises for Facilities Maintenance. I have worked with Edward on various projects for over a year & know that when I have work order that Edward & his employees will take care of it the first time, without a hassle!"
Patrick M.; Ojai, CA
It is easy to contact us for any handyman repair need


We are your on-time retail maintenance solution to fix your retail maintenance fix it list.


Appointments for our Retail Store Maintenance, Repairs & Remodels services now available.
Receive our latest discounts & offers to your email by simply filling out our contact form!
Maintenance calls can be scheduled for a variety of days & times
We are in the field daily Monday through Friday 7:00 am - 4:00 pm based on need.


AFTER HOURS, Weekend & Emergency rates are available to assist our customer's scheduling needs.


We are open Saturdays by appointment, call for details.


Retail Maintenance Repair City Coverage List
Ventura County
Casa Conejo
Casitas Springs
El Rio
Faria Beach
La Conchita
Lake Sherwood
Leisure Village
Meiners Oaks
Mira Monte
Missions Oaks
Oak View
Piru
Santa Rosa Valley
Santa Susana
Saticoy
Somis
Los Angeles County
Arleta
Bel Air
Hidden Hills
** Select Zip Codes **
Marina Del Rey
Newhall
North Hills
Pacific Palisades
Panorama City
San Fernando Valley
Topanga
Venice Beach
Santa Barbara County
Coast Village
Goleta
Summerland
Didn't Locate Your City?
We may be able to service your community with an additional travel charge.
Did You Know That?
* Edwards enterprises has been doing retail maintenance for over 10 years. It is important to have a licensed & insured general contractor & handyman do your maintenance work. Trained professionals are committed to getting the job done in a timely & detailed fashion the first time around.
* Correct assembly & repairs of store displays & structures are important to prevent accidental collapse or structural failure that may risk the safety of employees or customers.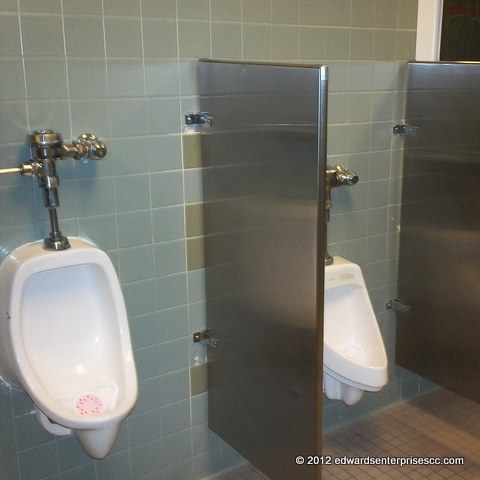 We have performed work for
Barnes & Noble, Nike, TJ Maxx, Fox Racing, Champs, Sears, A.J. Wright Shoes, Marshalls, Chico's, White House Black Market, Gap, Banana Republic, Old Navy, Citi Financial, Dollar Tree Stores, Countrywide, Charlotte Russe, Ugg, & many more locations.